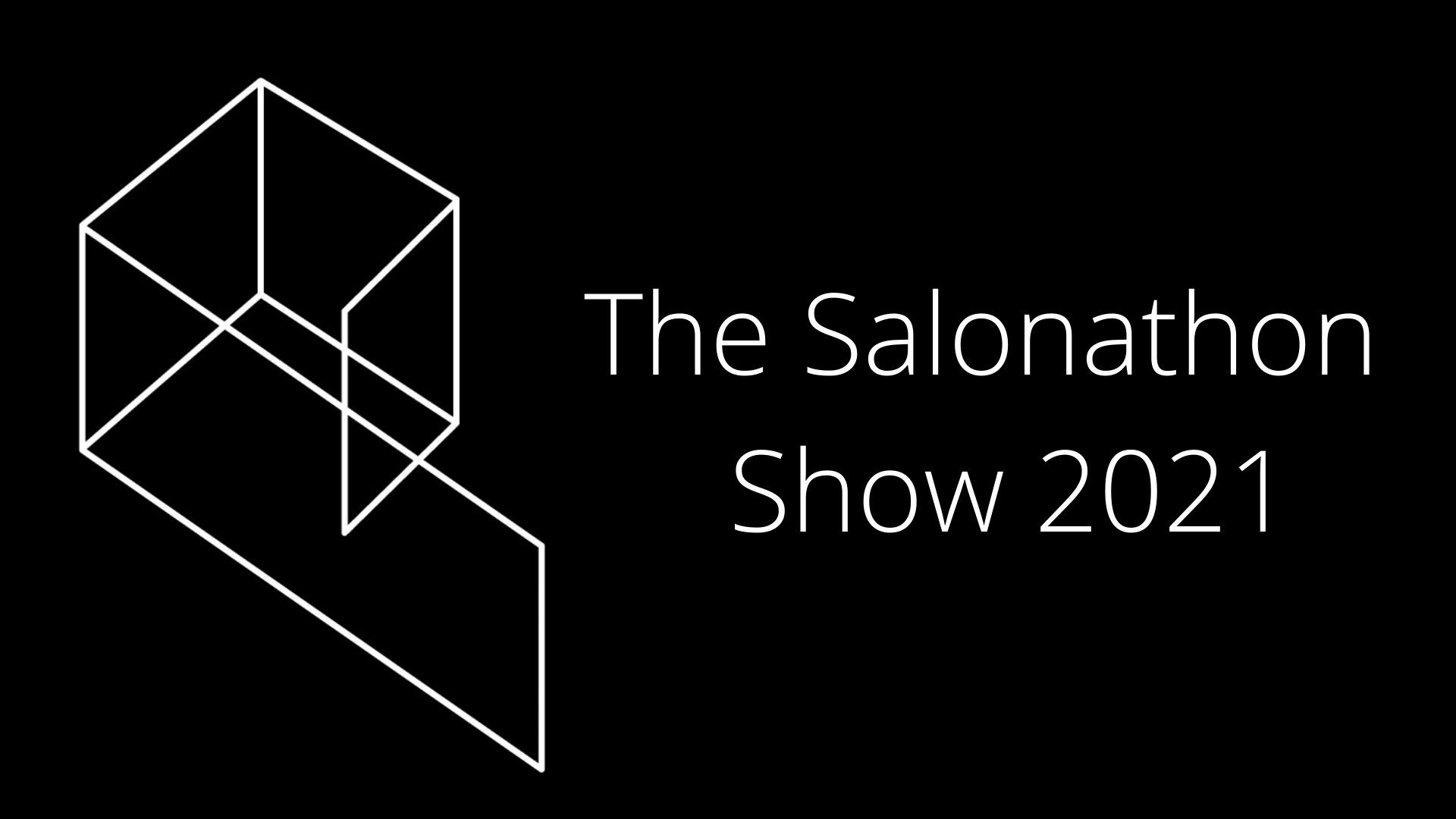 The Salonathon Show in Platform Arts is a great chance to get together and celebrate artists from throughout Ireland. If you have work ready in sketchbooks, studios or even sitting rooms we would love to give you the opportunity to exhibit it in our gallery amongst a whole host of creative practitioners! The carefully curated show will be filmed and documented by NVTV.
The deadline for submission of work to Platform Arts Salonathon 2021 is October 14th.
The artworks will be exhibited for late night art on November 4th and the show will then run until the 17th November. Submissions to be delivered on Monday 25th October between 11-4 pm to our exciting new space in Connswater Shopping Centre. Artists are then responsible for the collection of their work between the 18-20th November.
There is a submission cost £10 that will help us to continue to promote and support artists. The selection panel includes Platform's voluntary board of directors as well as a guest curator, Meabh Noonan from 126 Gallery in Galway.
As a submission guide, we are suggesting that due to the size of the gallery and the number of submissions we might receive, that to be as fair as possible to all involved, all works be limited to a 1m x 1m scale.
If your work exceeds these parameters, you can contact us via email and we will try to be as amenable as possible.
To submit, just fill out our form.