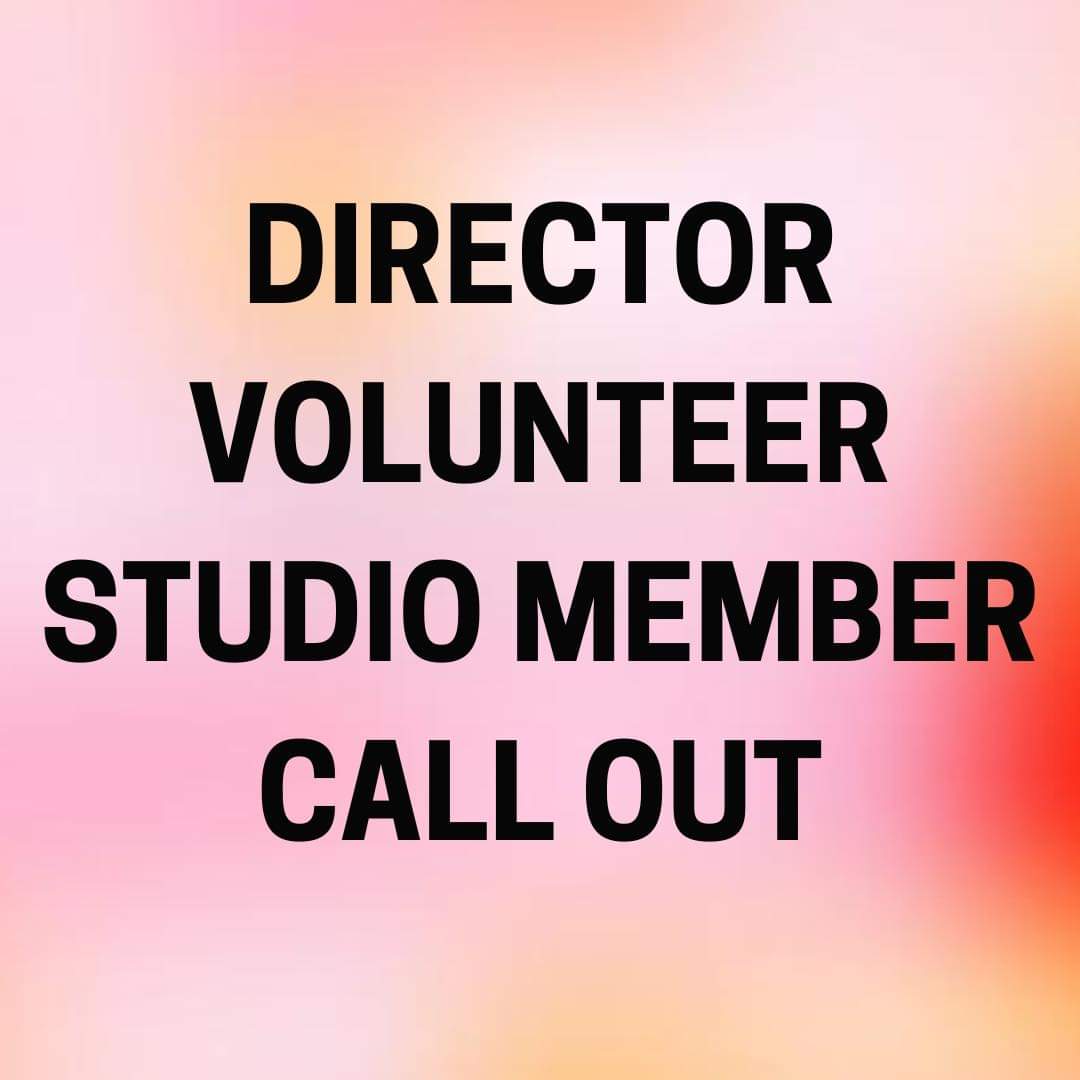 We are currently looking for co-directors, volunteers and studio members to join Platform Arts Belfast at our new location in Connswater Shopping Centre.
Platform was founded on the basic principle of supporting and promoting the creation of innovative contemporary art. Its mission is to actively promote the creation, presentation of and access to contemporary art through its studio, gallery and education programs.
Studio Members
If you are interested in becoming a studio member at Platform, email us at platformbelfast@gmail.com with the subject line 'Platform Arts Studio Member' by 9pm, Monday 5th October 2020, this email should include:
Current CV
Short Artist Statement including any relevant websites or video links
Up to six images of recent work in jpeg format no bigger than 1000px at 72dpi
Co-Directors
A rolling board of voluntary directors is responsible for the running of Platform, this is drawn from both studio members and external applicants. It is the responsibility of the Directors to manage the operational, administrative, public and financial affairs of Platform Arts. Each Co-Director term lasts two years.
Platform Arts is currently seeking hands-on directors with a particular interest in, but not limited to:
Funding for the arts
Administration and finance
General management including installation, invigilation and event assistance
If you are interested in applying for a position as Co-Director download the director specification and application form. Please send a PDF version of your completed forms including a copy of your CV (max 2 pages) and a completed Monitoring Form to platformbelfast@gmail.com with the subject line 'Platform Arts Directors' by 9pm, Monday 5th October 2020.
Director Specification
Director Specification 2020
Application Form
Platform Arts Director Application 2020
Monitoring Form
Platform-Arts-Monitoring-Form