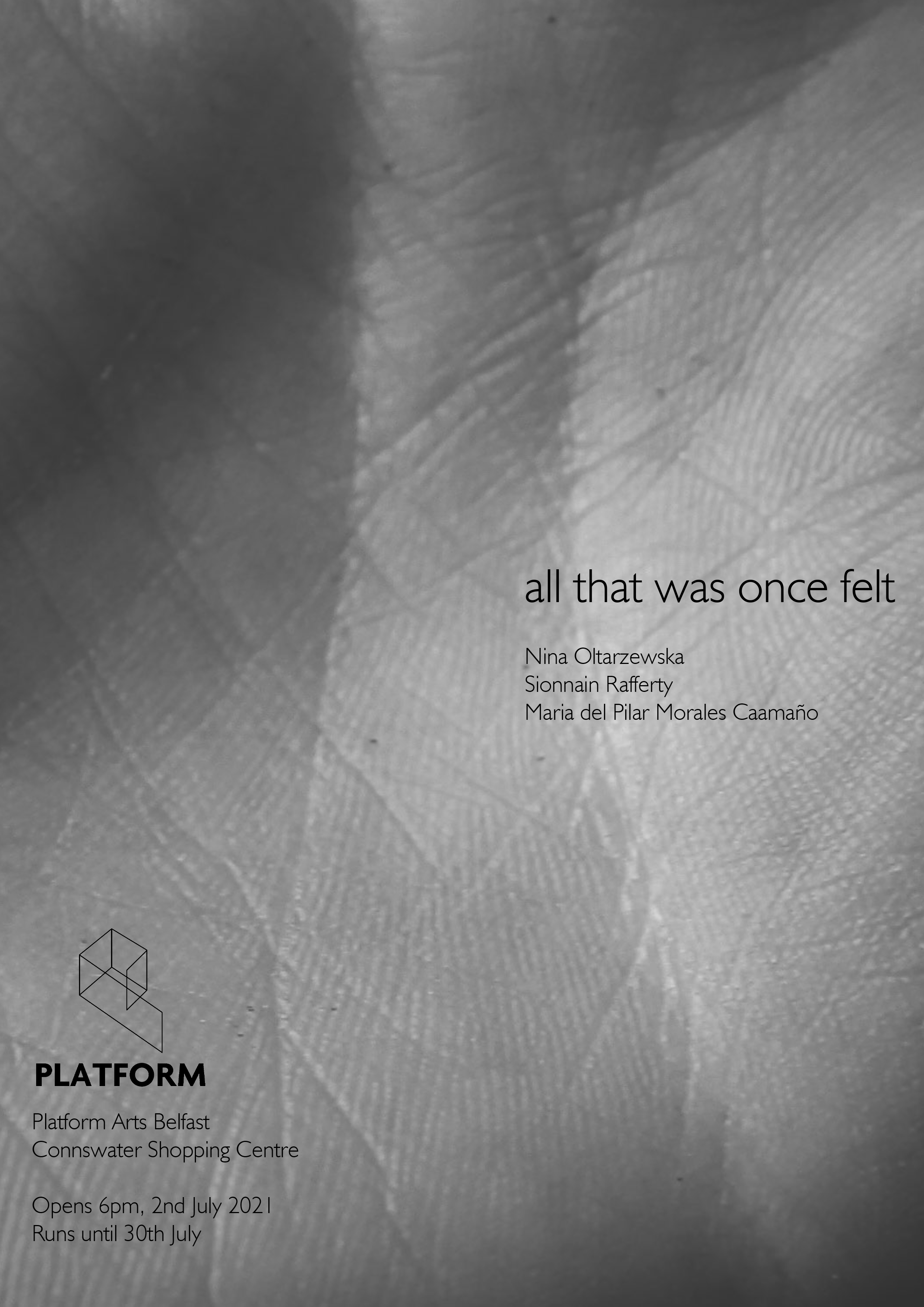 Platform is delighted to present 'all that was once felt', an exhibition by three graduating students from the Fine Art BA programme at Belfast School of Art. Opens 6pm 2nd July runs until 30th July
Maria del Pilar Morales Caamaño, Nina Oltarzewska and Sionnain Rafferty were selected as the recipients of the Platform graduate award 2021. 
They will show selected pieces from the work developed for their degree show which due to Covid19 restrictions, was unable to open to the public this year. Works will include sculpture, video, performance, drawing and painting.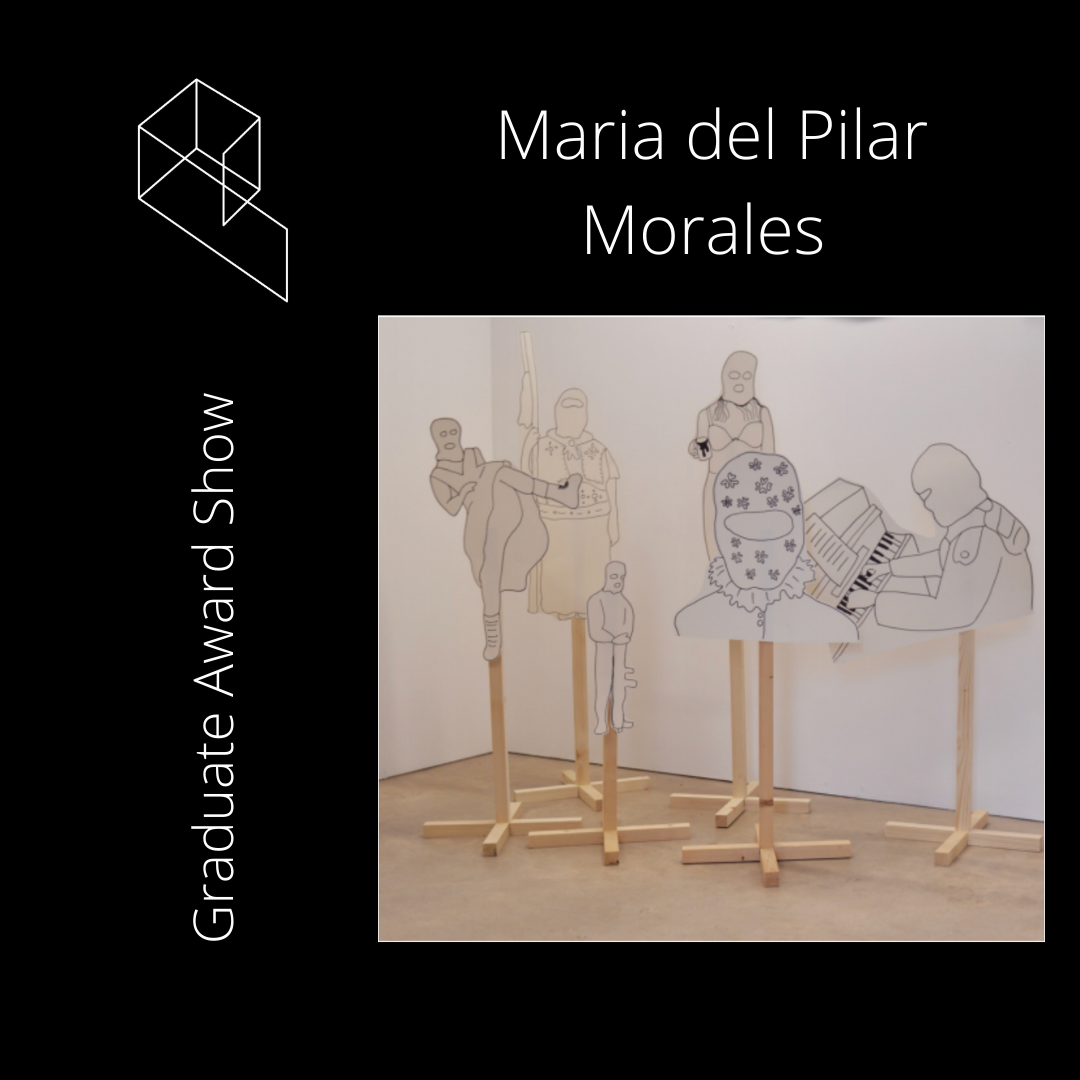 I am a multidisciplinary artist exploring the relationships of memory and the human condition with materiality, specially textiles and fibre. My practice is driven by states of being one or the other and feelings of beloning and not belonging. I am interested on the questioning of cultural interactions and representations.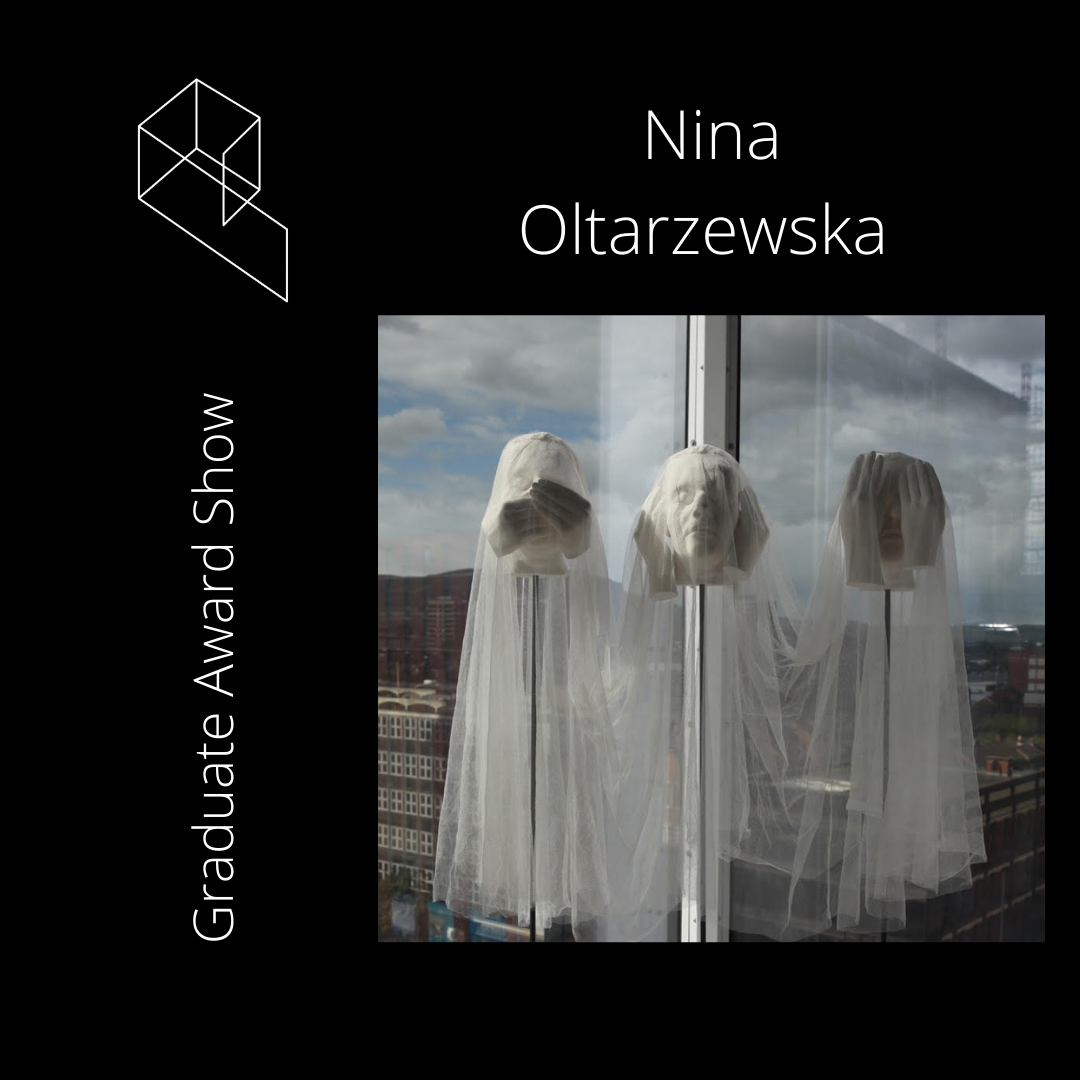 Nina is a multi-media artist whose work focuses on the complex feelings that arise as a result of existing as an embodied being. Ranging from performance to casting, metal-working to sound, her work creates sensory experiences that create a feeling on the verge of either panic or safety.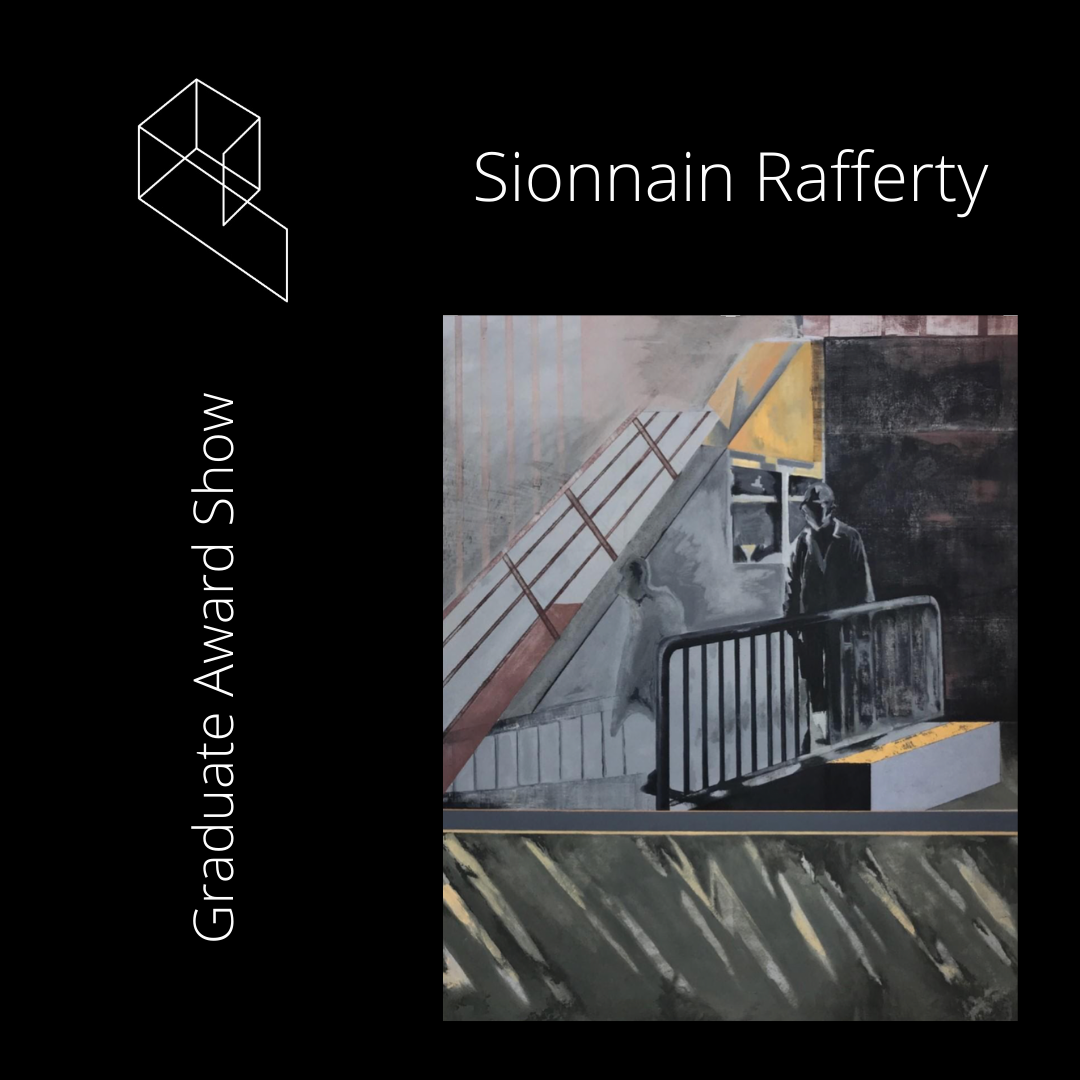 Within my practice, my artwork acts as an emotional response to subjective experiences surrounding mortality and my own process with grief. As a conceptual painter, my work strives to evoke feelings of vulnerability, along with complex and obscure imagery that reflect on my own subconscious renditions of the human experience, and the longevity of human life. Important within my practice, my subject matter is sourced from spontaneous and vivid mental imagery that often appears through moments of thought and lucid dreams. My paintings tend to juxtapose between energetic and expressive gestures with structured and rigid forms. Within my work, there are recurring geometric structures throughout; these prevalent forms often represent human presence, by which I question their state of existence in the afterlife. I include figurative aspects alongside geometric and loose, energetic shapes to reinforce the essence of human presence, and allude to a sense of uncanny that is open to the interpretation of the audience. My paintings often challenge perspective, as they comment on the stages of human life, even in the afterlife. Colour theory is a significant element within my practice, whereby I tend to work within a controlled and minimal palette of neutral, earthy tones. I believe this element is vital for my work, as it helps convey particular emotions to the audience and can transform the perception of a space.