Welcome to our current co-directors page. Here you can find information about people who make it happen.
Katya Buryakova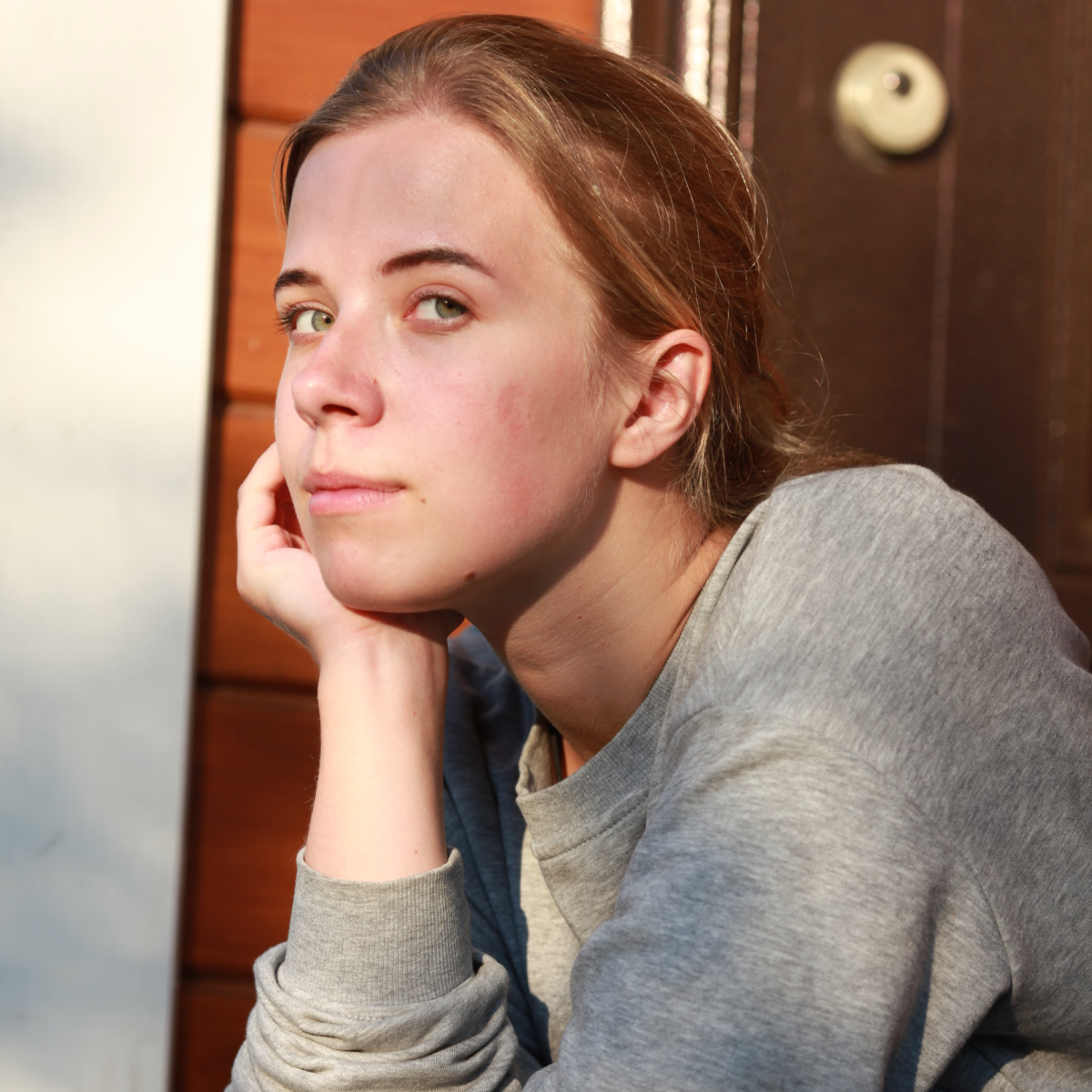 Katya Buryakova is a Moscow-born multidisciplinary artist currently based in Belfast. After graduating from Moscow Academic Art College and Nation Design Institute, she finished Ulster University MFA in 2022. During her studies, she worked as an Art Teacher for youth and adults, a Photo Reporter for a local newspaper and participated in the organisation of various events. Her works are focused on the connection between folklore and well-being. Using different mediums such as – video art, sculpture and painting, Katya's works were exhibited in South Korea, Russia, Italy, the UK etc.
Currently, Katya works in Craft NI as a Digital Development Officer and writing her first book of poems.
Instagram: @stormy_kate
Website: https://www.katyaburyakova.com/
Katya Solomatina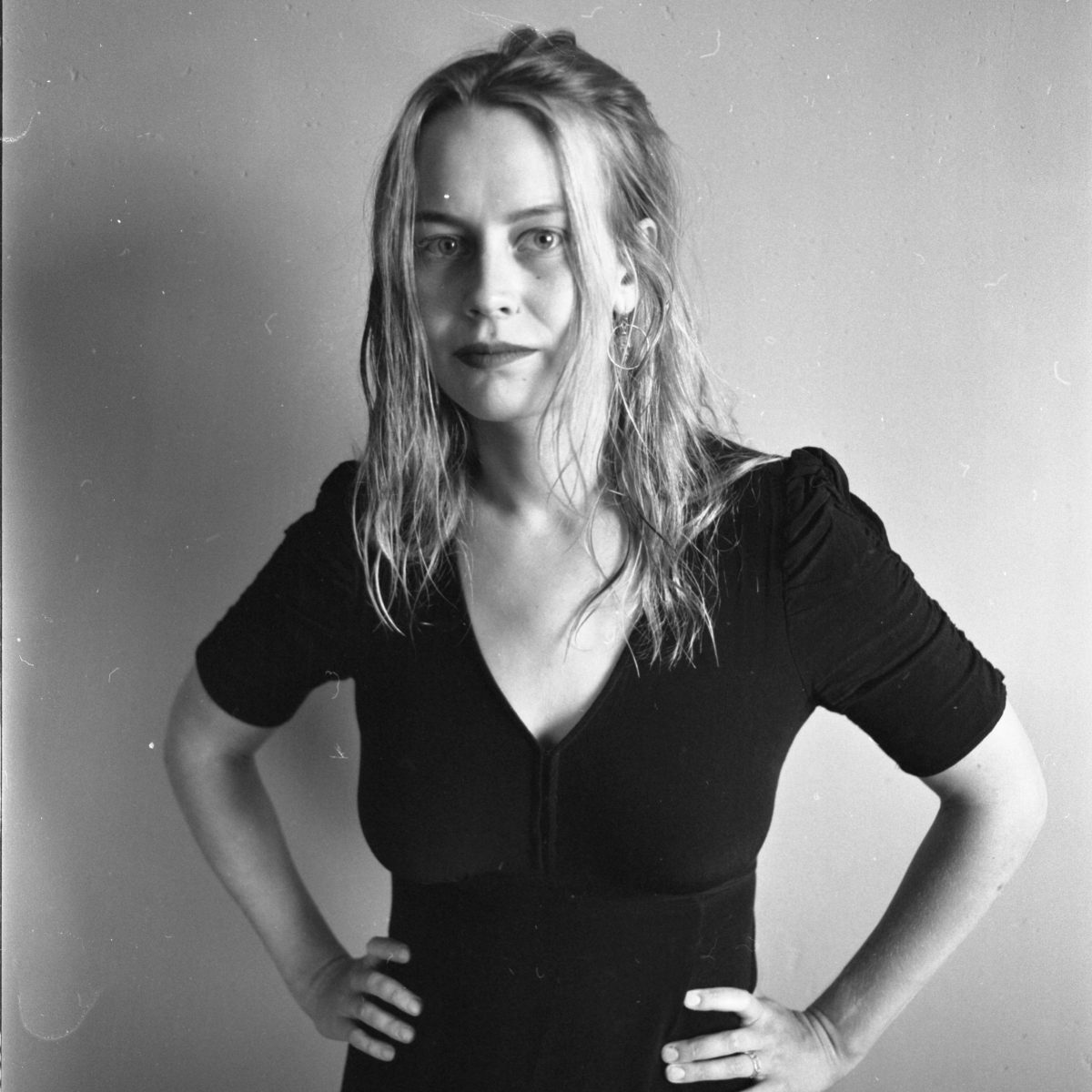 Katya Solomatina is a Belfast based artist who mainly works in sculpture, 3D digital art and video art. Katya got two bachelors one in history of religions in Moscow and one in technical theatre in Trinity College Dublin. In the past 4 years she exhibited her art in Moscow, Dublin, Belfast, and as part of 'An Críu' collective across West of Ireland. Katya works in TV and film as a model maker, also in sound/ camera/ costume department. Katya designs puppets and sound for theatre and sometimes works as a barman.
In fine arts she most enjoys curatorial work, where she collaborates with other artists delivering strong experiences for their audiences. She is a resident in Flax Emerging Program, and a committee member of Flax Project Space. Most recent shows curated by Katya would be: 'Work/ Play', 'Shitshow/ Manifesto', 'Art is in the box/ Funeral of liberal Arts'.
Katya joined the board of Platform co-directors in Spring 2022.
Instagram: @luckysunshine1994
Website: https://www.katyasolomatina.com/
Xavier Mercadé Costa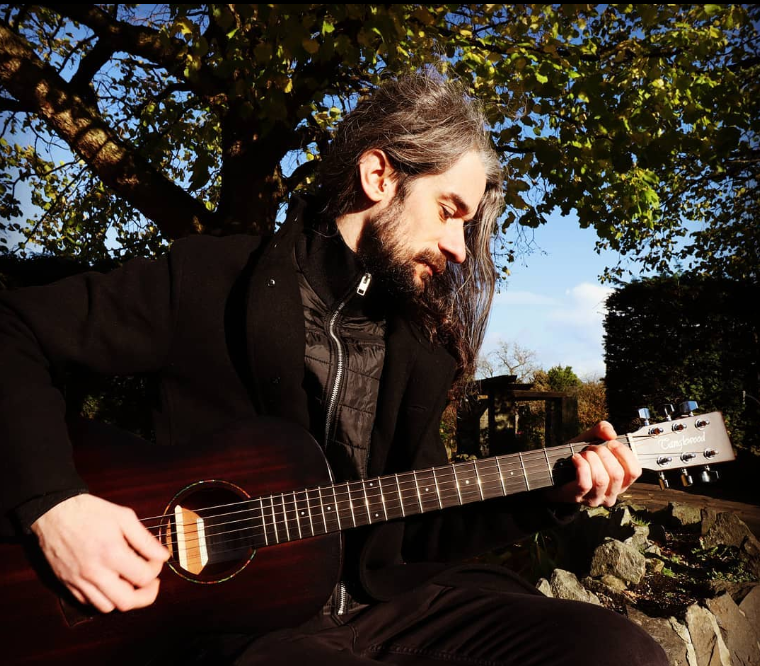 Xavier Mercadé Costa is a Catalan musician based in Belfast. His main instrument is electric guitar and his play style is inspired by genres such as blues, rock, funk and extreme metal. In the last two years he fostered an interest in filmmaking, and participated in the short films 'The Amabie' with visual artist Aimee Magee and 'The Children of Lír' commissioned by Skewbald Theatre. He loves discovering new ways to experiment with music. i.e. 'The Amabie' song is his approach to Japanese inspired guitar and the original music for 'The Children of Lír' is Irish inspired. He has a passion for researching and alongside his degree in History, he holds a Master's degree in Arts Management.
Xavier Mercadé Costa has joined Platform as a co-director on April 2021.
Instagram: @xaviermcmusic
Past Directors
Chloe Austin
Holly Foskett
Latisha Reihill
Lucy Tevlin
Laura Harvey-Graham
Sinead Cameron
Malachy McCrudden
Jess Gunn
Meadhbh McIlgorm
Áine Mcguinness
Declan Proctor
Sarah Rehill
Eilish McLaughlin
Sharon McKeown
Selen Irvine
Hannah McBride
Kate Guelke
Orlagh Caldwell
Gerard Carson
Niamh McCann
Hayley Gault
Aoife Earley
Alex Brunt
Moran-Been Noon
Sighle Bhreathnach-Cashell
Catherine Devlin
Fiona Goggin
Jason Higgins
Faye Hobson
David Mahon
Gareth Martin
Deirdre Morrissey
Fiona Ni Mhaoilir
Feargal O'Malley
Anne Quail
Peter Spiers