Welcome to our current Co-Director page. Here you can find information about people who make it happen.
Katya Solomatina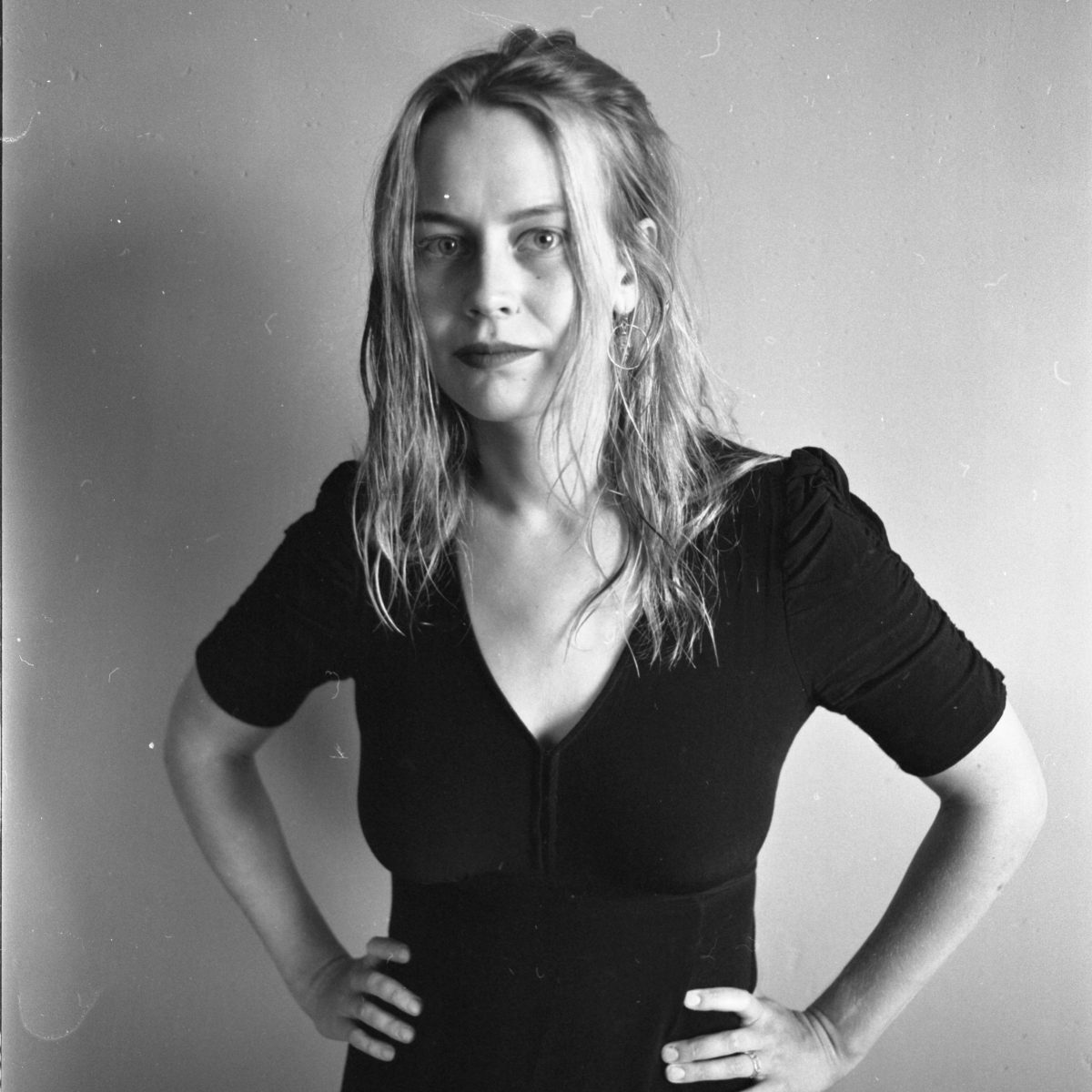 Katya Solomatina is a Belfast based artist who mainly works in sculpture, 3D digital art and video art. Katya got two bachelors one in history of religions in Moscow and one in technical theatre in Trinity College Dublin. In the past 4 years she exhibited her art in Moscow, Dublin, Belfast, and as part of 'An Críu' collective across West of Ireland. Katya works in TV and film as a model maker, also in sound/ camera/ costume department. Katya designs puppets and sound for theatre and sometimes works as a barman.
In fine arts she most enjoys curatorial work, where she collaborates with other artists delivering strong experiences for their audiences. She is a resident in Flax Emerging Program, and a committee member of Flax Project Space. Most recent shows curated by Katya would be: 'Work/ Play', 'Shitshow/ Manifesto', 'Art is in the box/ Funeral of liberal Arts'.
Katya joined the board of Platform co-directors in Spring 2022.
Instagram: @luckysunshine1994
Website: https://www.katyasolomatina.com/
Amy Devlin.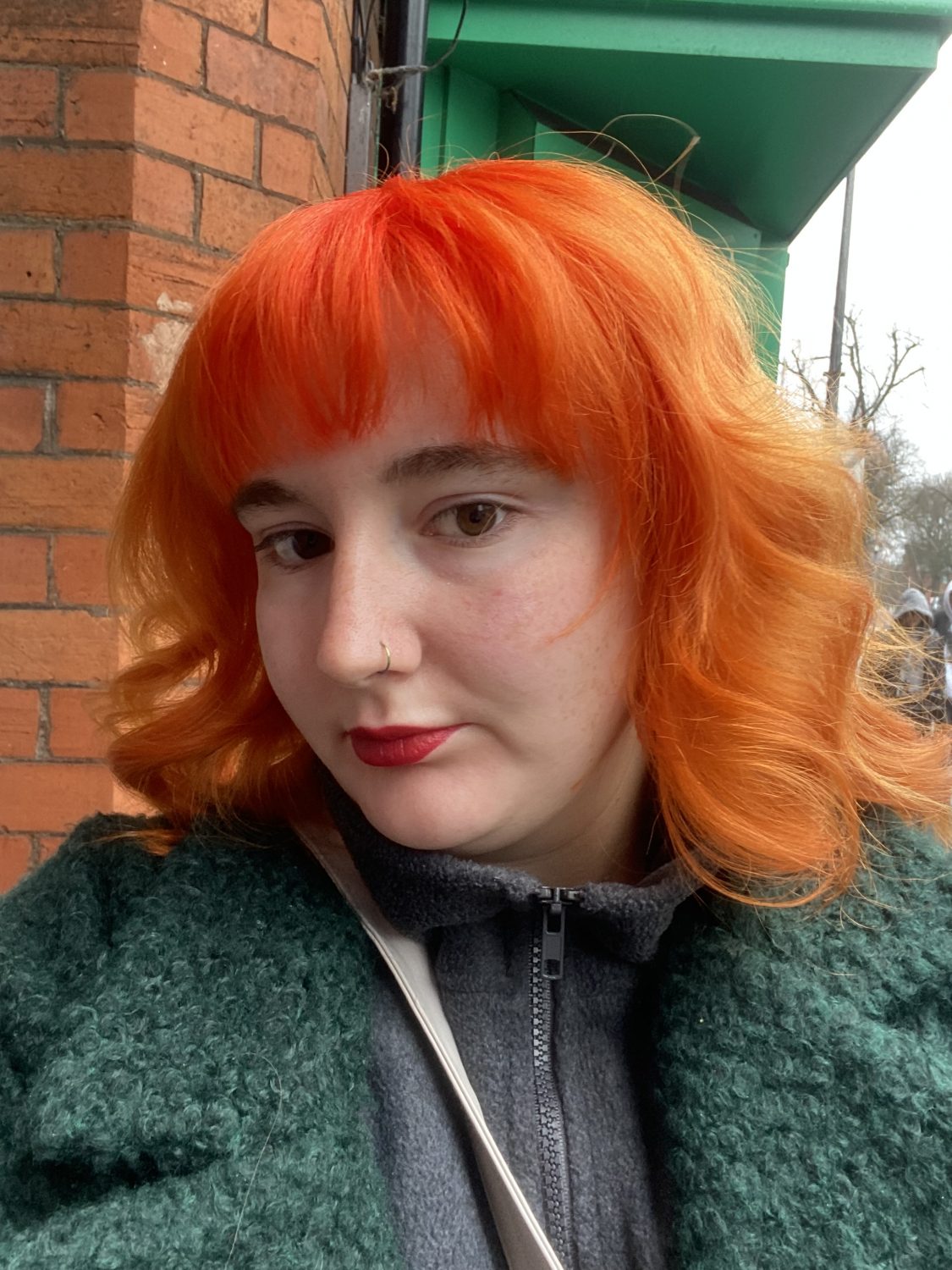 Amy Devlin is a Belfast based artist that mainly works in the media of hand made collage and stop motion animation. " In term of making the work I prefer the analogue approach. It allows me to feel and see the work grow in front of me. This creates a connection to the work that I don't think would be possible if it was made through a screen. This tactility is central to my process as it allows me to work instinctively. The hand leads, creating an energy that naturally brings the work together."
Amy studied for both her bachelors and Masters at Ulster University Belfast Campus, graduating the for the latter in July 2022. Since then she has been focusing on developing her work and exhibited recently in The Engine Room Gallery Afterword show in February 2023.
Amy joined Platform Arts in January 2023.
Previous Board Members:
Xavier Mercadé Costa
Chloe Austin
Holly Foskett
Latisha Reihill
Lucy Tevlin
Laura Harvey-Graham
Sinead Cameron
Malachy McCrudden
Jess Gunn
Meadhbh McIlgorm
Áine Mcguinness
Declan Proctor
Sarah Rehill
Eilish McLaughlin
Sharon McKeown
Selen Irvine
Hannah McBride
Kate Guelke
Orlagh Caldwell
Gerard Carson
Niamh McCann
Hayley Gault
Aoife Earley
Alex Brunt
Moran-Been Noon
Sighle Bhreathnach-Cashell
Catherine Devlin
Fiona Goggin
Jason Higgins
Faye Hobson
David Mahon
Gareth Martin
Deirdre Morrissey
Fiona Ni Mhaoilir
Feargal O'Malley
Anne Quail
Peter Spiers