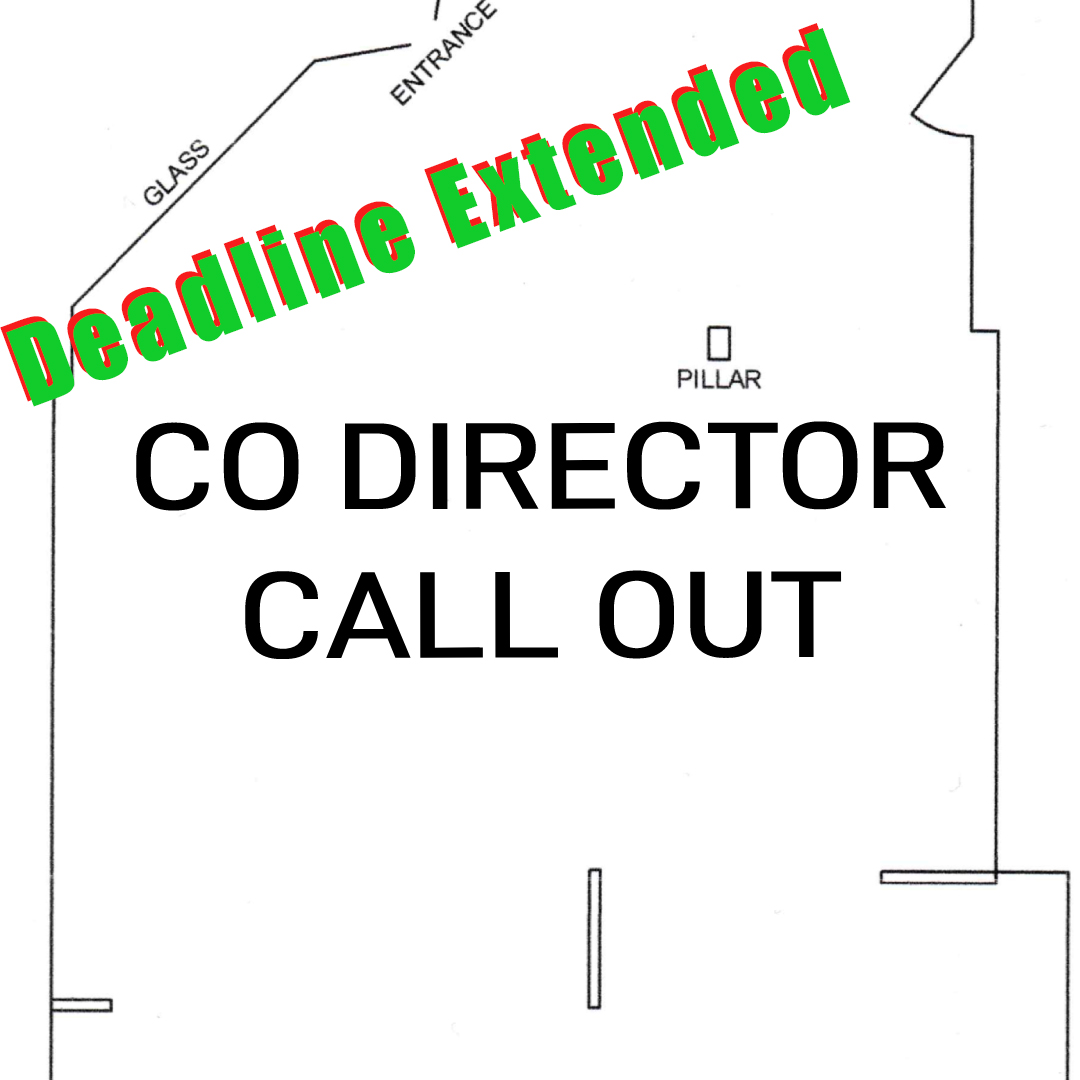 Platform Arts is currently seeking expressions of interest for the role of Co – Director.
Platform was founded on the basic principle of supporting and promoting the creation of innovative contemporary art. Its mission is to actively promote the creation, presentation of and access to contemporary art through its studio, gallery and education programs.
A rolling board of voluntary directors is responsible for the running of Platform, this is drawn from both studio members and external applicants. It is the responsibility of the Directors to manage the operational, administrative, public and financial affairs of Platform Arts. Each Co-Director term lasts two years.
Platform Arts is currently seeking hands-on directors with a particular interest in, but not limited to:
• Funding for the arts
• Administration and Finance
• Studio Management
• Strategic Development
If you are interested in applying for a position as Co-Director please download the director specification and application form. Please send a PDF version of your completed form including a copy of your C.V max (2 pages) and a completed Monitoring Form to platformbelfast@gmail.com with the subject line Platform Arts Directors by 5pm on Wednesday Sept 15th. (new extended deadline, previously Aug 25th) 
Director Specification
Download here: Director-Specification-2021
Application Form
Download here: Platform-Arts-Director-Application-2021
Monitoring Form
Download here: Platform-Arts-Monitoring-Form-2