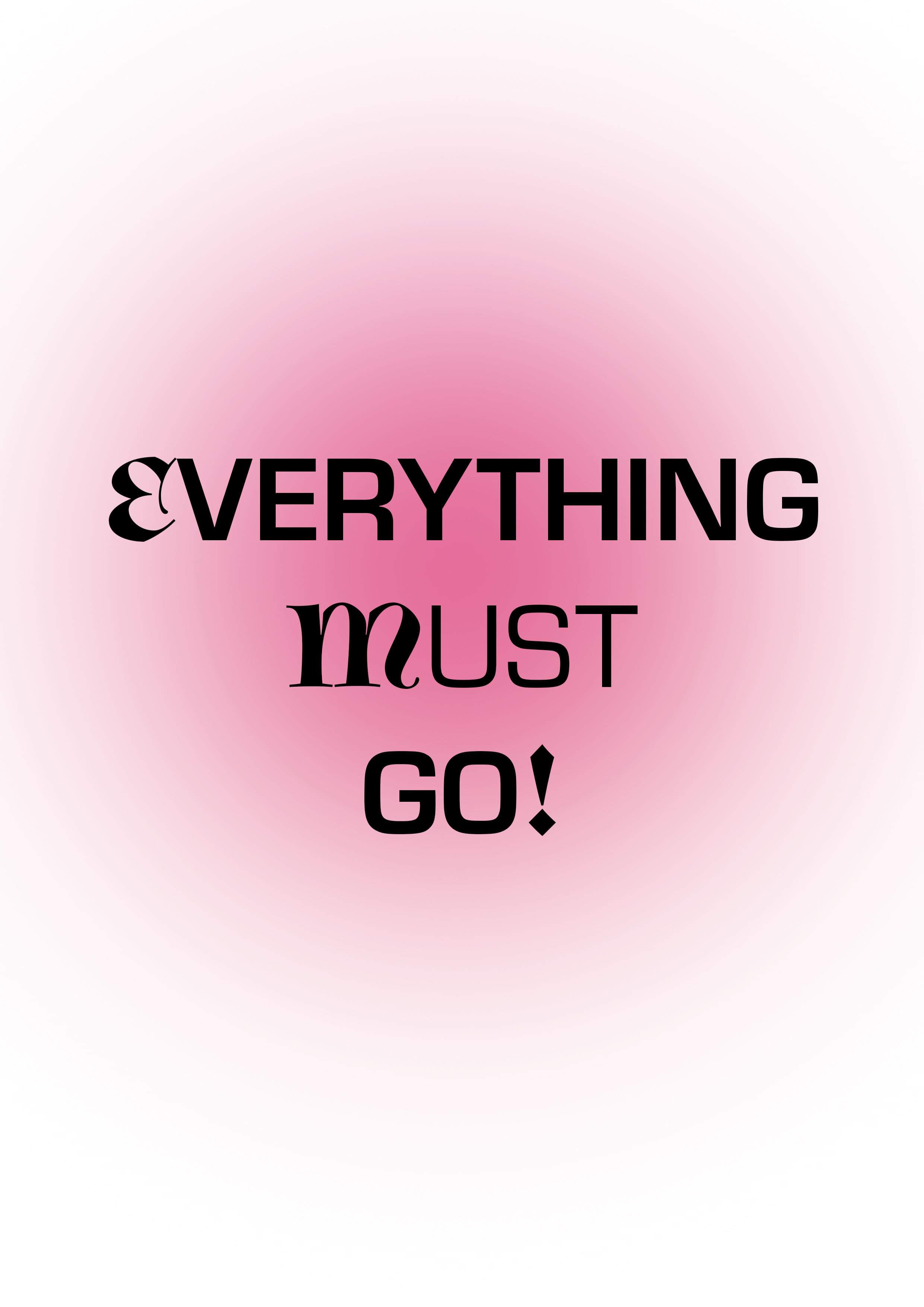 Come down to Platform on Saturday 22nd February to lighten the load of packing up the past ten years.
For 1 day only from 12pm-6pm, you can browse what's left at Platform and take with you as much as you would like: magazines, books, furniture, art supplies, wood & other materials…the list goes on.
What's ours is yours!