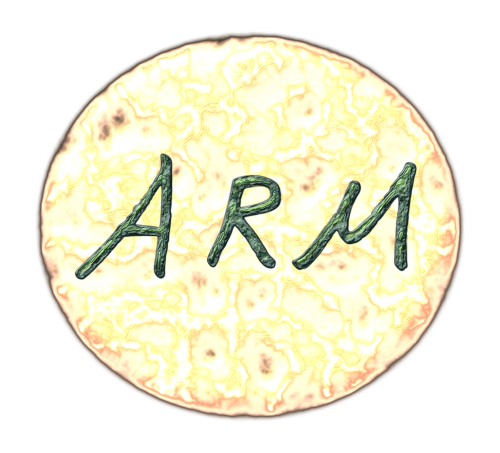 The Ulster Research Salon will be resuming its monthly reading group Art Research Matters | ART (previously named Speculate this!) on Thursday 22nd November 2018, 7-9pm.  This platform considers current research in contemporary art practice, within the context of continental philosophy developments, particularly considering research in new materialism, object-orientated ontology, speculative realism, posthumanism and more.
We welcome current and new members – artists, theorists, academics and practitioners to join Art Research Matters (ART) reading group to share ideas and discuss the potential future for thought, speculation and artistic practices.
—
New materialism; object-oriented ontology; speculative realism; posthumanism; geophilosophy. While some of these and other individual patterns of thought may intersect and collide, the collective ideas appear to be concerned with a legacy 'to come', a speculative necessity beyond the finitude of human experience.
These collective ideas variously propose new and alternative subjective experiences that are in excess to or outside the human, that probe the digital, the quantum, and the geologic. Others strive to dismantle or decentre binary positions of human subjectivity.  Others burrow further into the material reality of things themselves and what we really know of reality. These multiple modes of thinking attempt to pick at or entangle both epistemology (or what we know about things) and ontology (or what things actually are).
A philosophical engagement with objects in which the material and immaterial converge not only (ant)agonises the relation that thought has with being but art has with philosophy (or indeed philosophy has with art). While such speculative thinking may prompt artists (and critics and academics) to question the necessity for a grounding in the ways that such a relation may exist and be deployed, as a practice it encourages not only a critical engagement with the art object but with criticality itself.