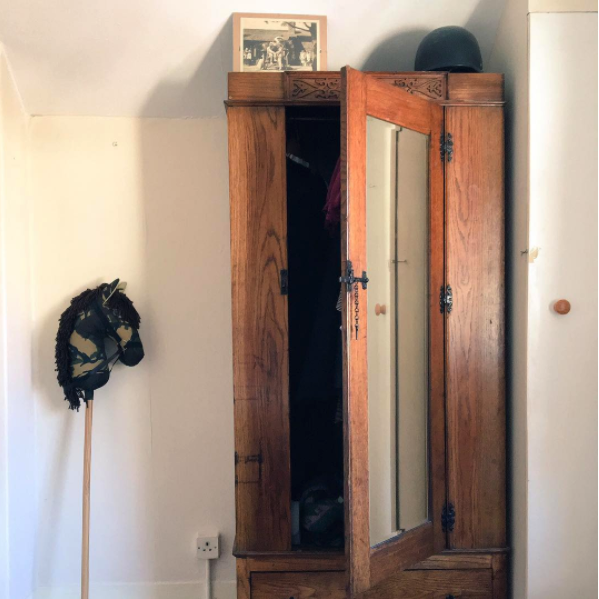 Unsettlement | Paul Moore
Curated by Moran Been-noon
7th – 22nd July
Opening Thurs 6 July, 6-9pm
Gallery 1
This exhibition is the latest outcome of the artist Paul Moore's ongoing #nonarnia project. This Belfast-focused project critiques the adoption of fantastic cultural icons as signifiers of the gentrification processes.
For 'Unsettlement' Moore, a multidisciplinary Belfast-based artist, will take over Gallery 1 of Platform Arts Belfast in July to create a No-Narnia No-Fantasy artistic comment to these administration-directed processes in Belfast.
On opening night, 6th July a procession-performance ceremony will take place at 6.45pm on the ground floor of Platform Art, entrance from Castle St.
Take part on #nonarnia & #atthelampost
Check for updates on www.nonarnia.com
Above image by Eavan Aiken, eavanaiken.com