Iain Griffin  | Alice Clark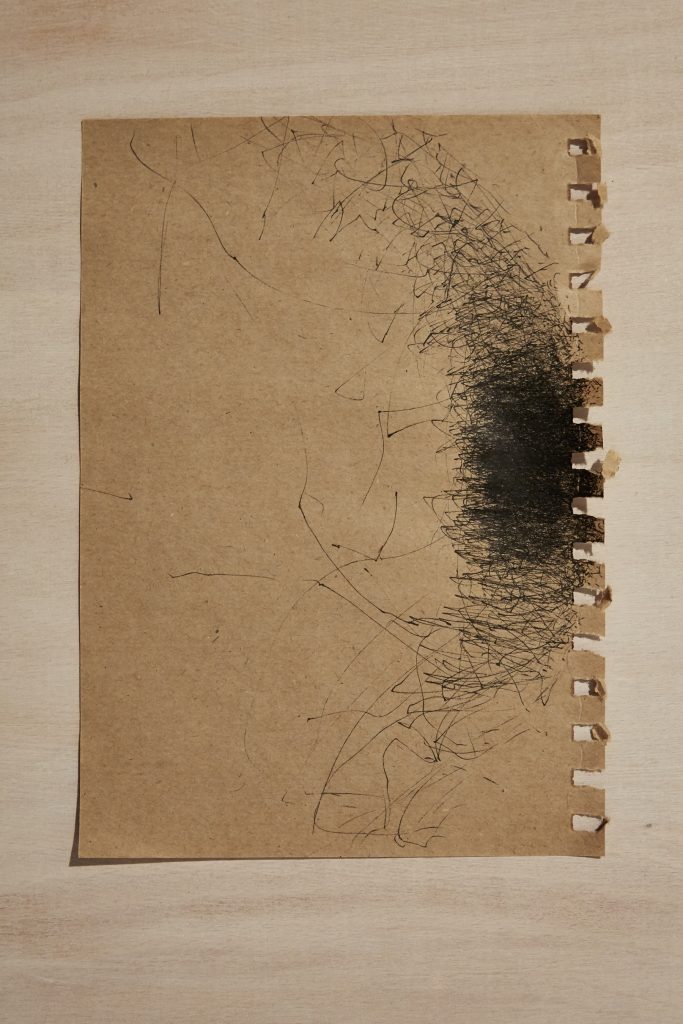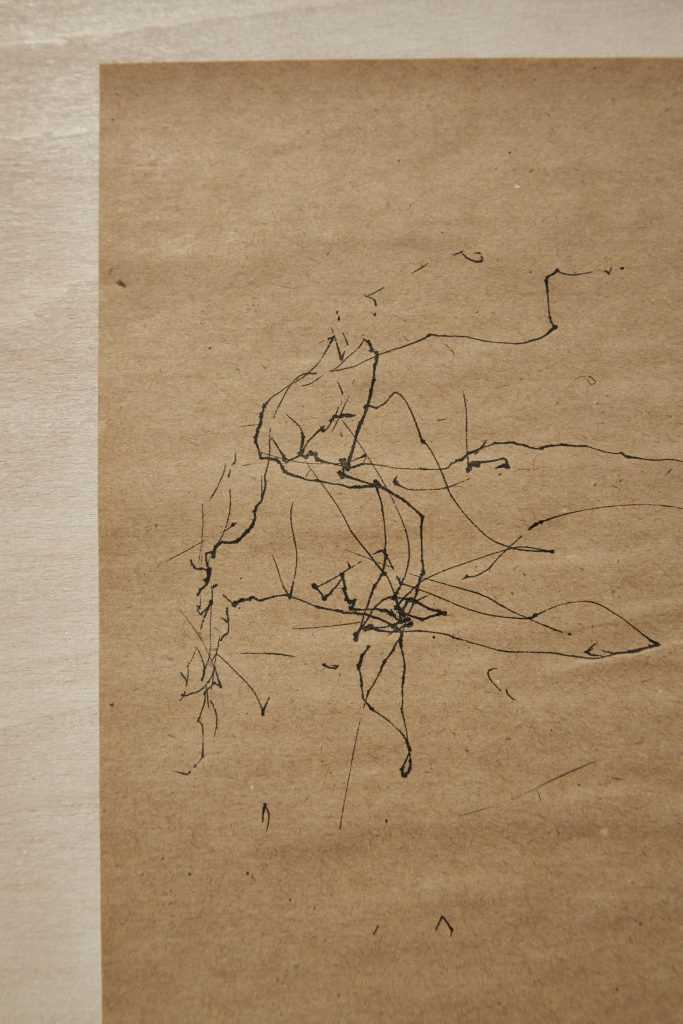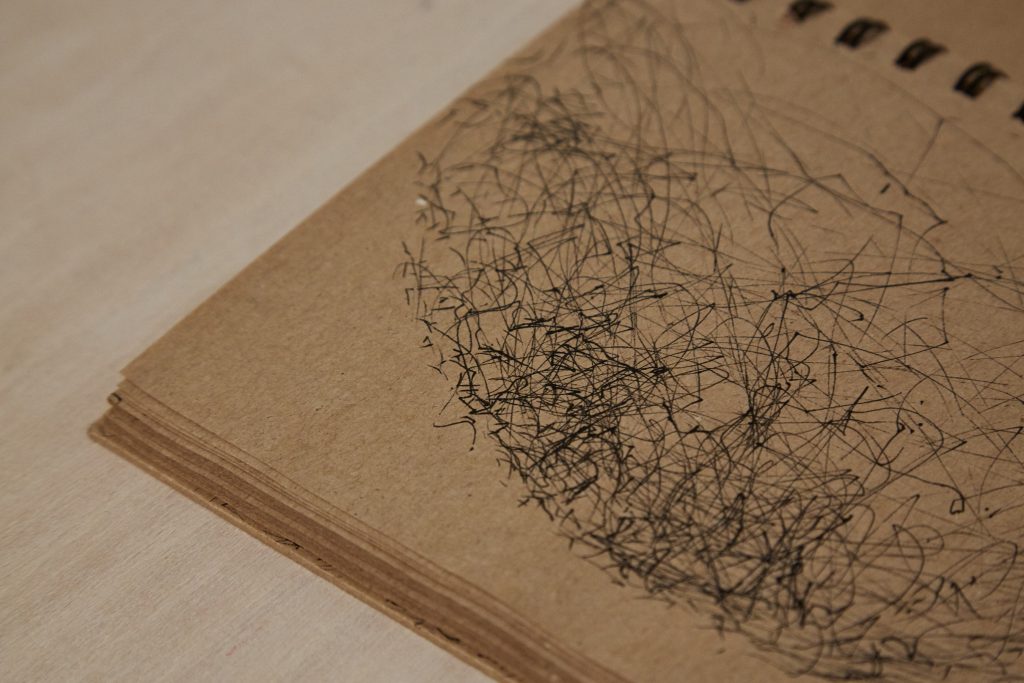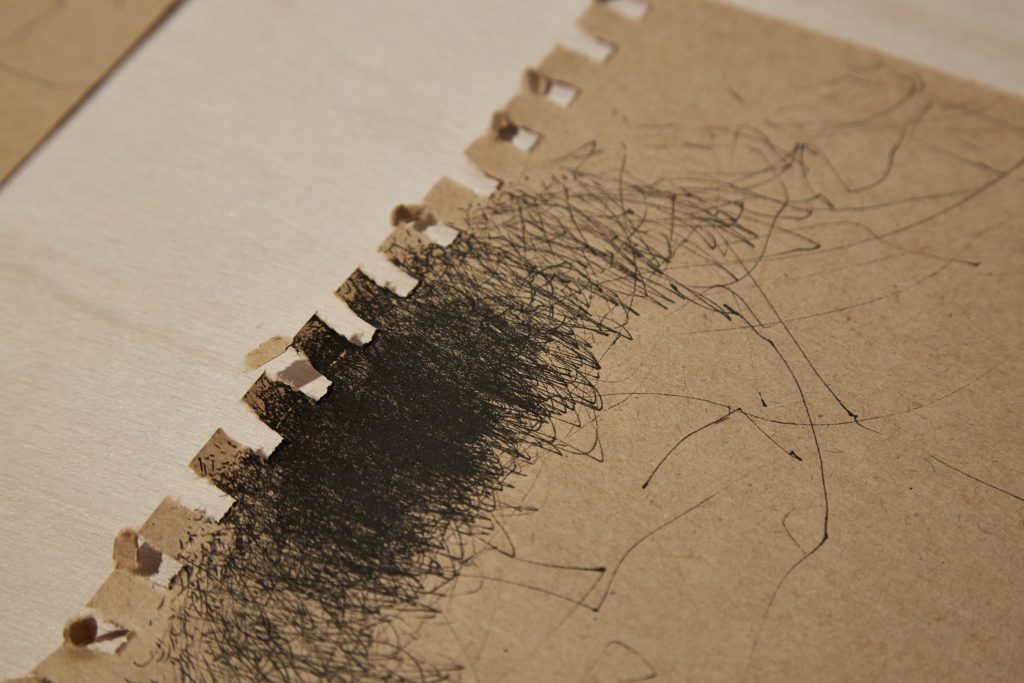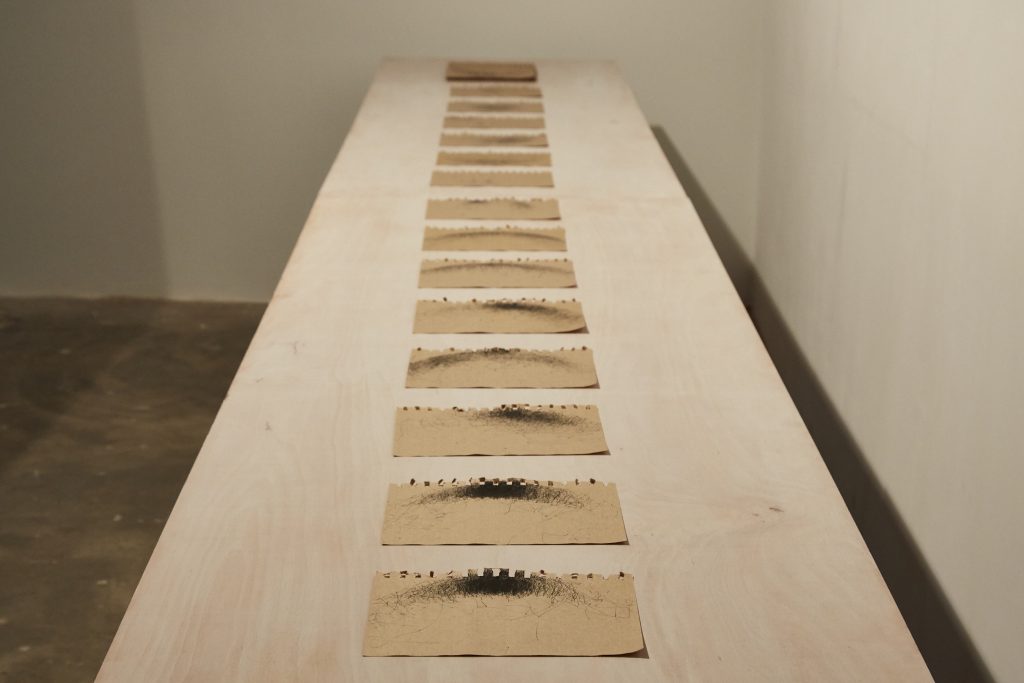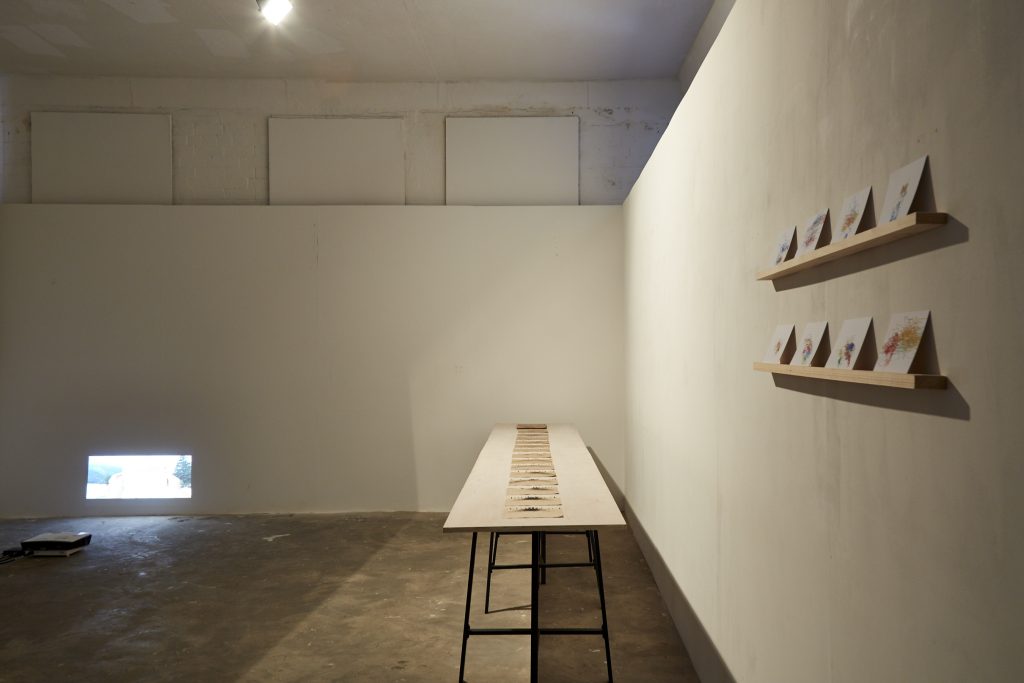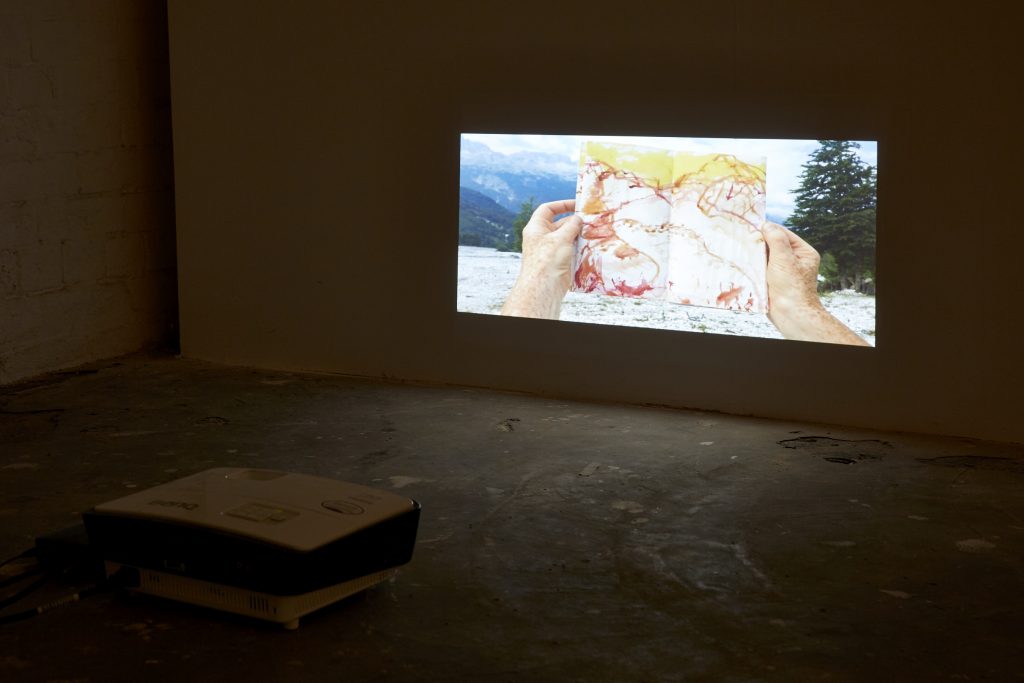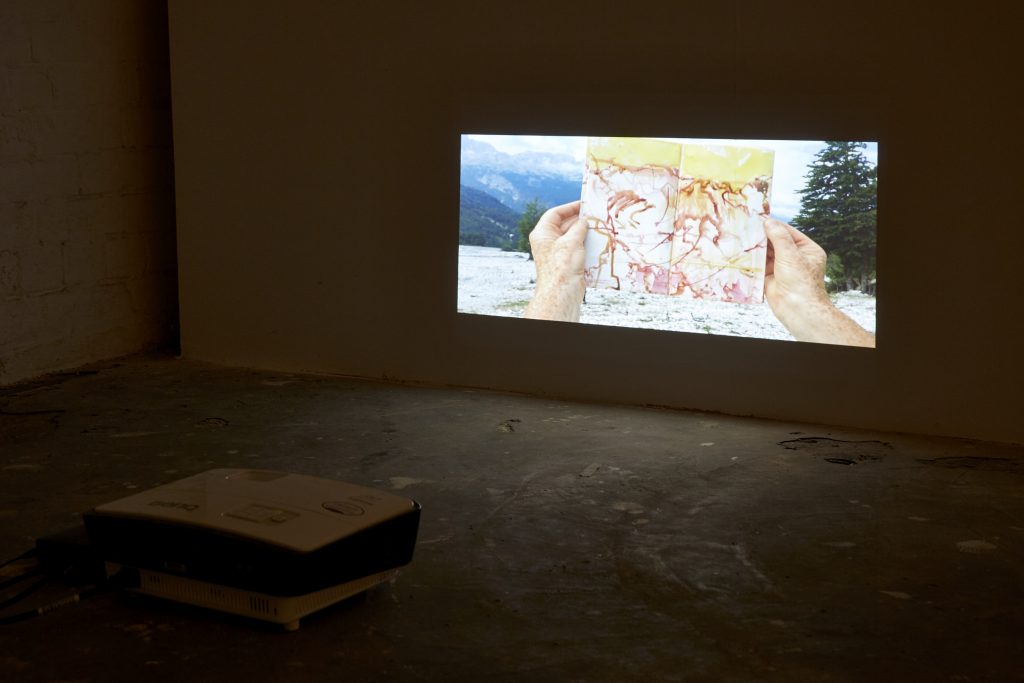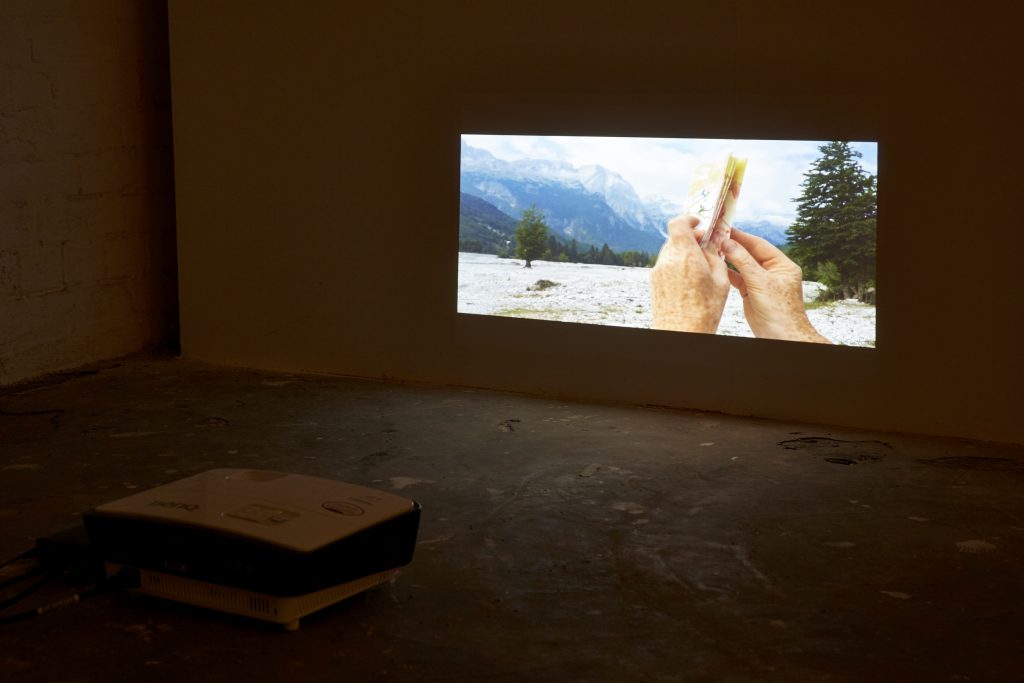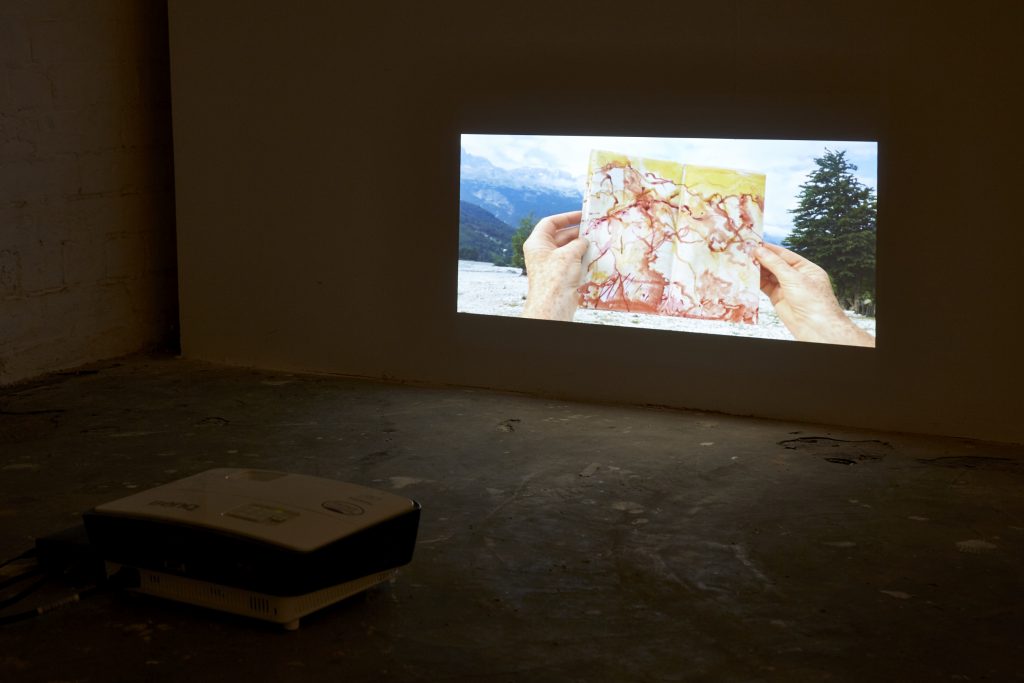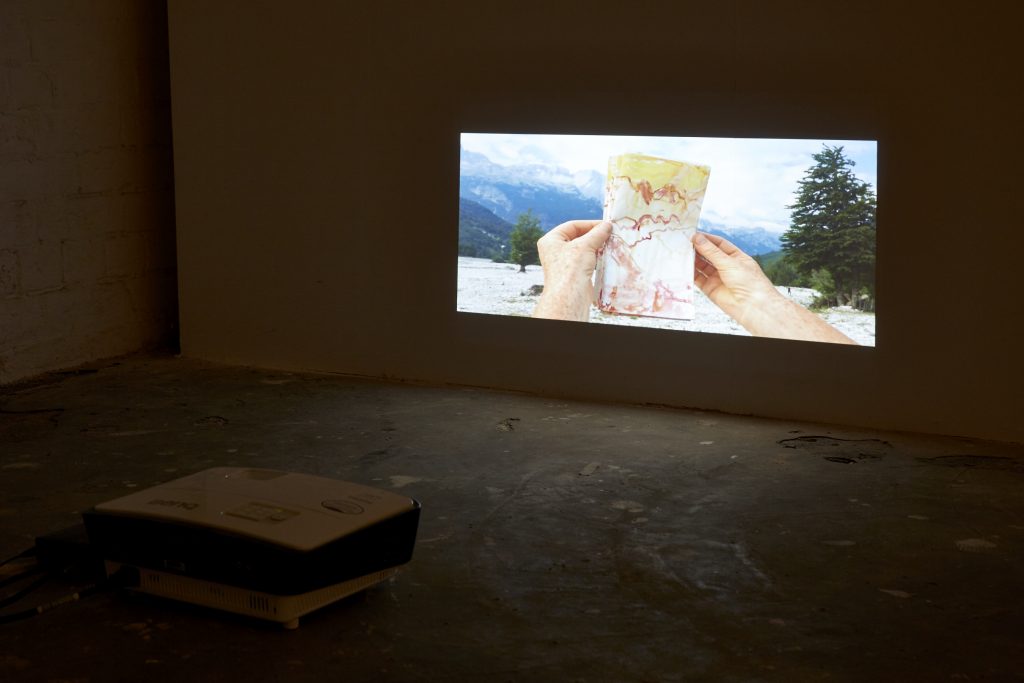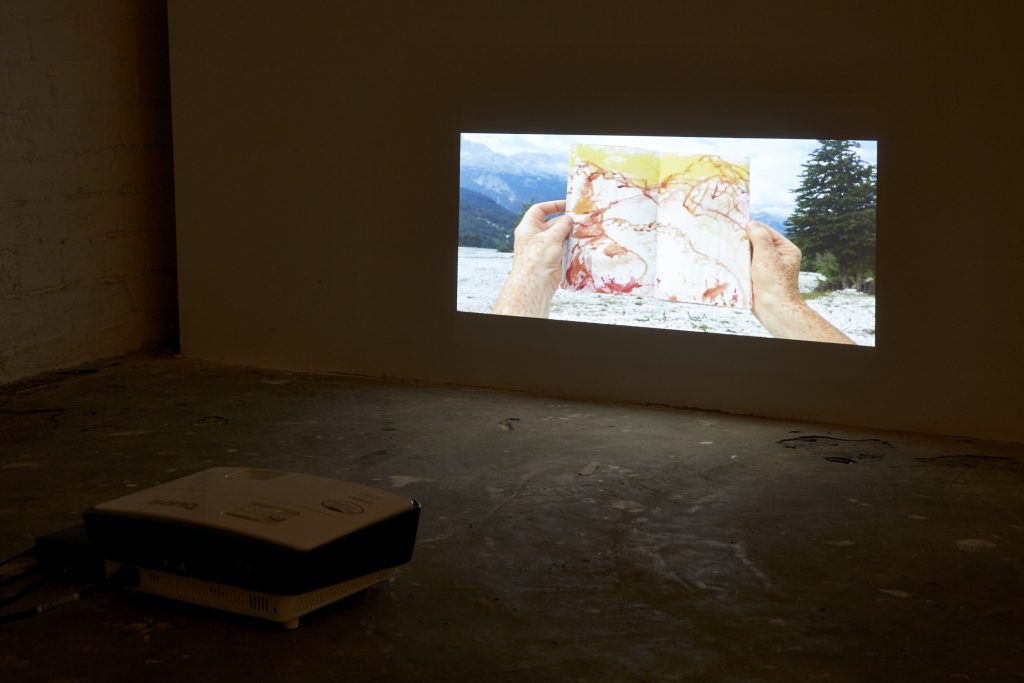 4 – 24 November 2016
Opening Thurs 3 Nov, 6-9pm
Gallery 2
WalkThrough examines ways landscape is represented and interpreted. It looks at experiences of nature, real and imagined.
Iain Griffin's piece
Reveries of a Solitary Walker presents itself as a collection of landscape photography but is in fact a series of captured screenshots from a video game. His practice dissects the act of expressing truth.
Alice Clark explores non-representational acts of map/mark making  that register the fluidity of movement through a landscape, connecting the variables of time and space in the drawings.