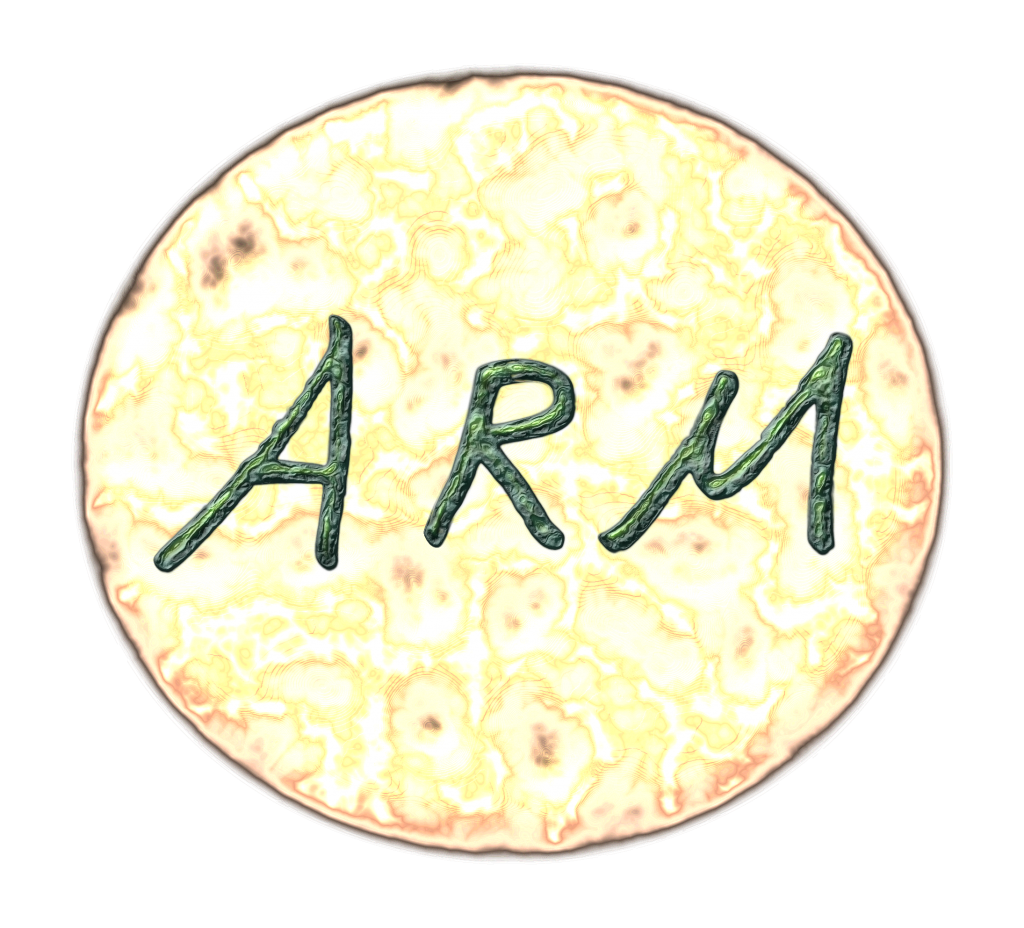 The Ulster Research Salon will be resuming a monthly reading group Art Research Matters | ARM (previously named Speculate this!) on Thursday 22nd November at 7pm at Platform Arts Gallery.
This platform will consider current research in contemporary art practice, within the context of philosophical developments within the field of new materialism, object-orientated ontology, speculative realism, posthumanism and more.
We welcome current and new members – artists, theorists, academics and practitioners to join Art Research Matters (ARM) reading group to share ideas and discuss the potential future for thought, speculation and artistic practices.