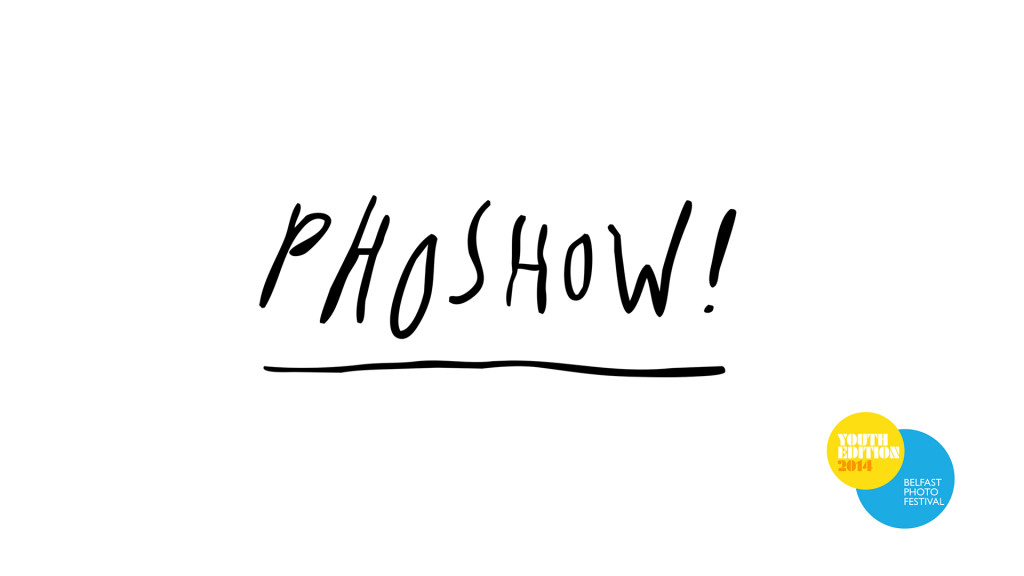 Exhibition Dates: 12th – 26th April
Camera phones and mobile communication are at the centre of almost everyone's day, making photography available in an instant. People document their days using the cameras on their phones; take a look at your phone and what will you find? A timeline of events documenting your daily life, from pets and friends, to food and places!
Blog: http://phoshowbelfast.tumblr.com/
Instagram: @phoshow_belfast
Twitter: @PhoShow_
Selected images will be displayed in the PhoShow exhibition, as part of Belfast Photo Festival Youth Edition, in Platform Arts Unit gallery.