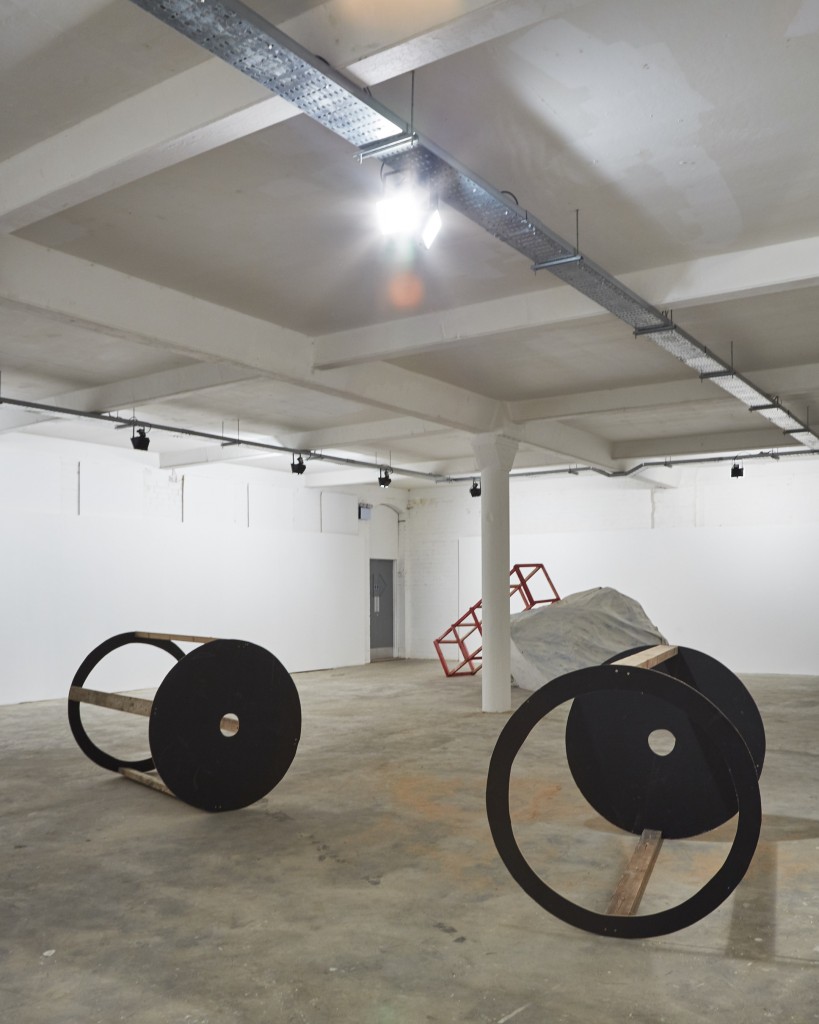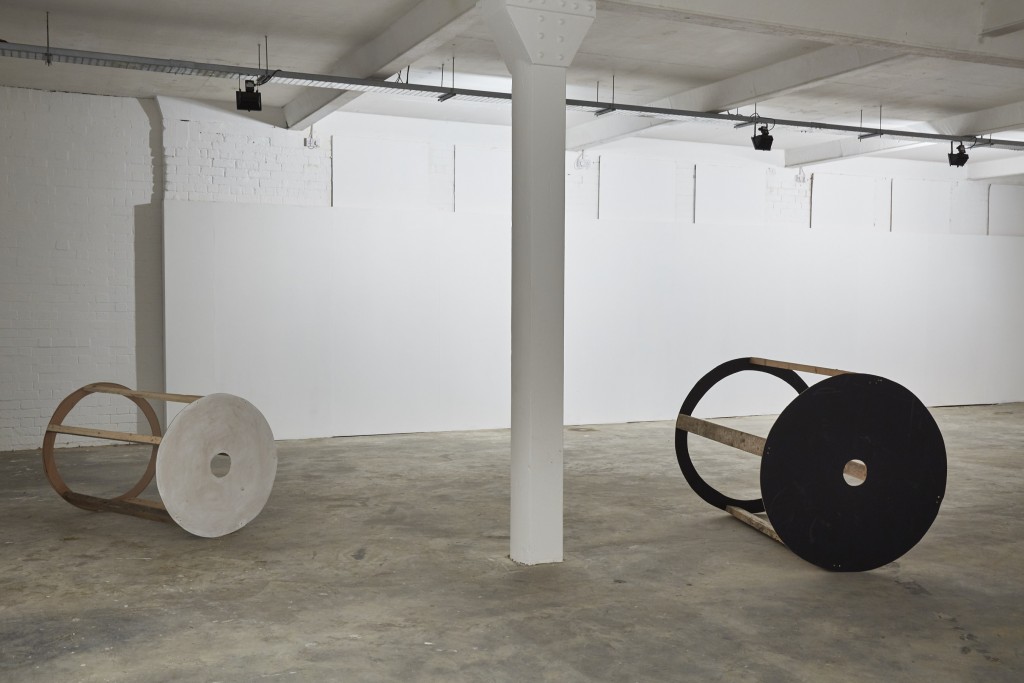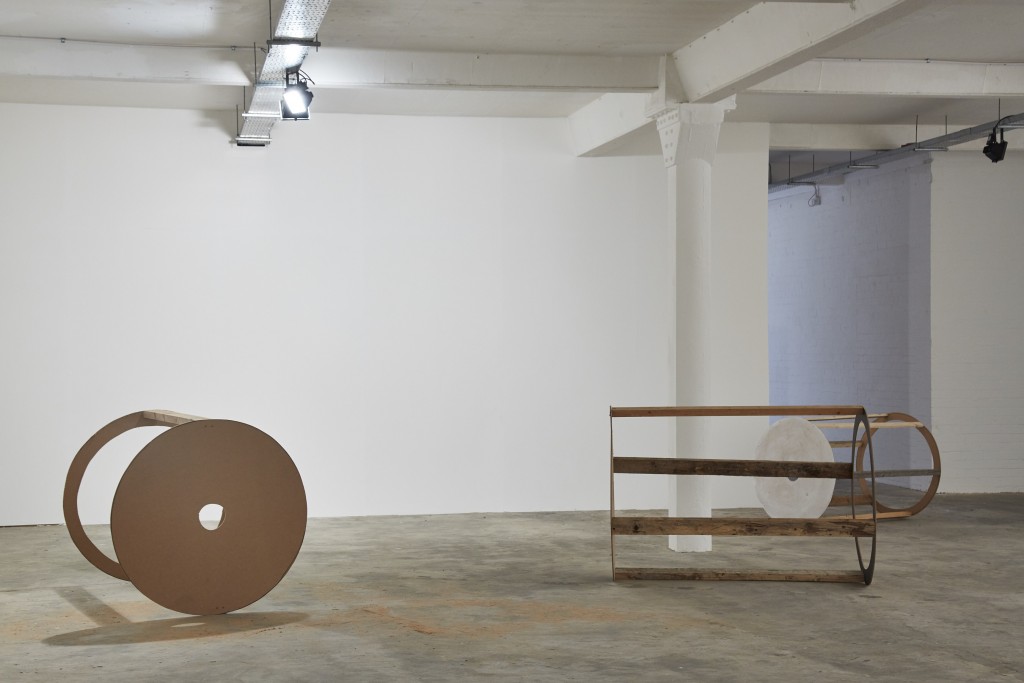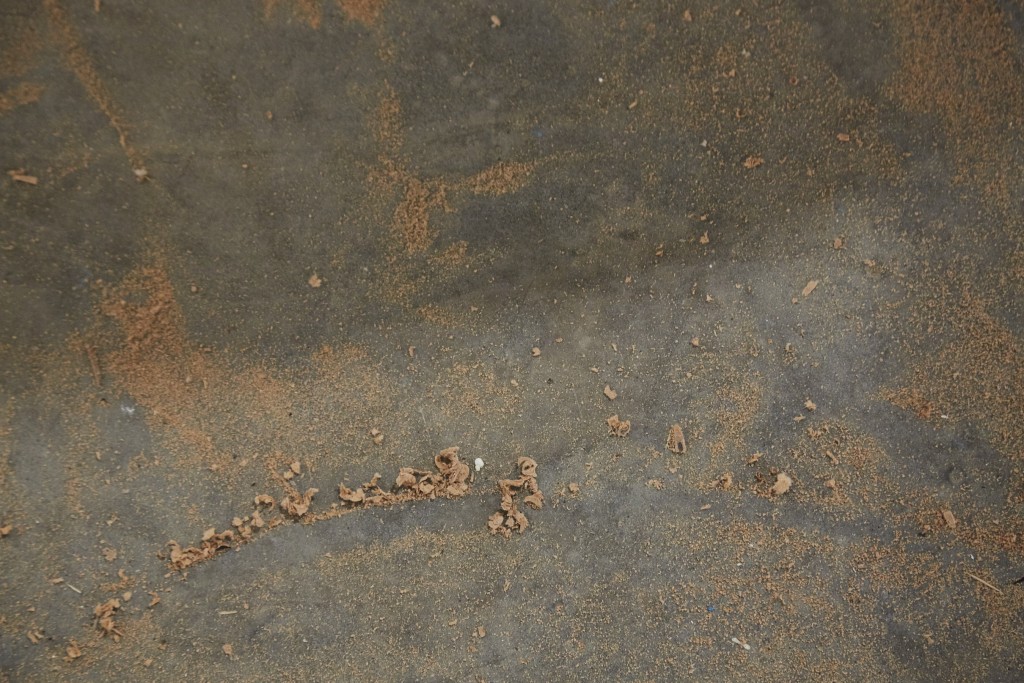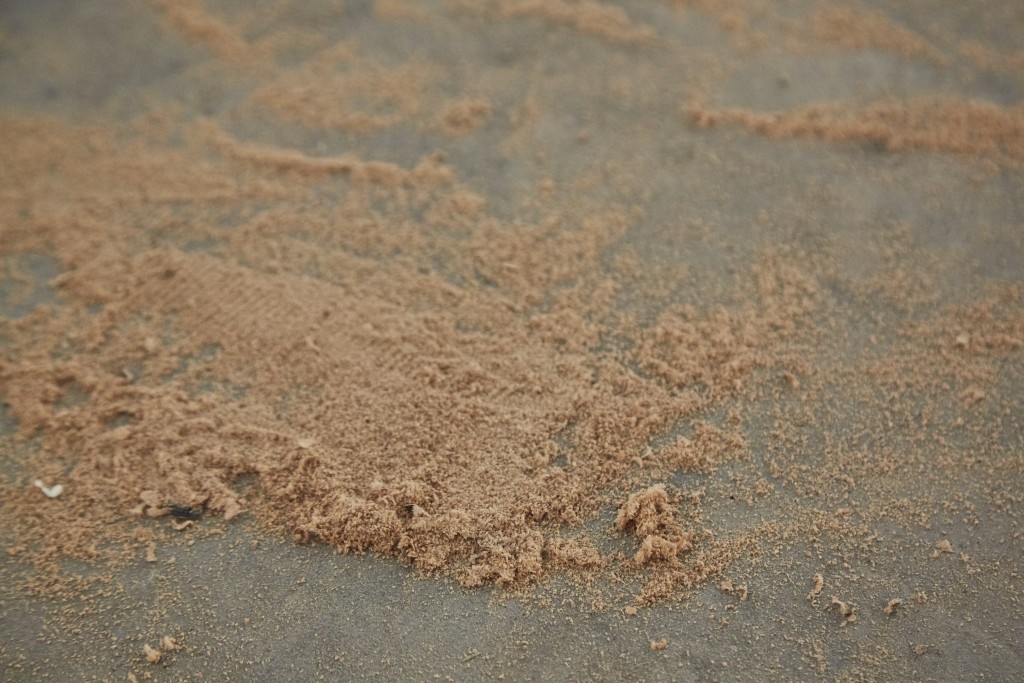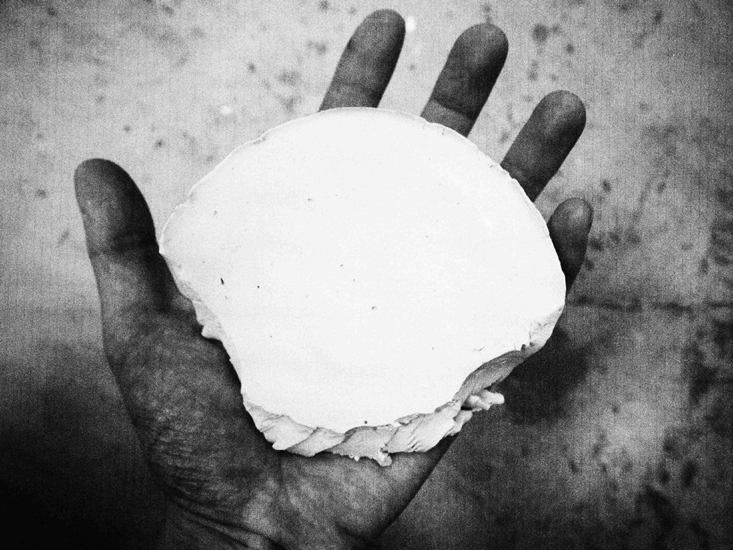 Andrew Glenn
9 Jan – 23 Jan 2016
Opening Fri 8 Jan, 6 – 9pm
Gallery 1 & 2
Red, Red, Red is a collection of three site-specific sculptural works developed for Platform Arts.
Big Blue Bastard, Bosom, and Factory Song are the culmination of an extensive period of practice based research and investigations into sculpture, storytelling, materiality, and free association.
A somewhat reflective project informed by intuitive processes and approaches to making and collecting, Red, Red, Red is an uncompromising account of human condition, an autobiographical story of process, and an ambitious project inspired by themes of past and present experience, history, and identity.