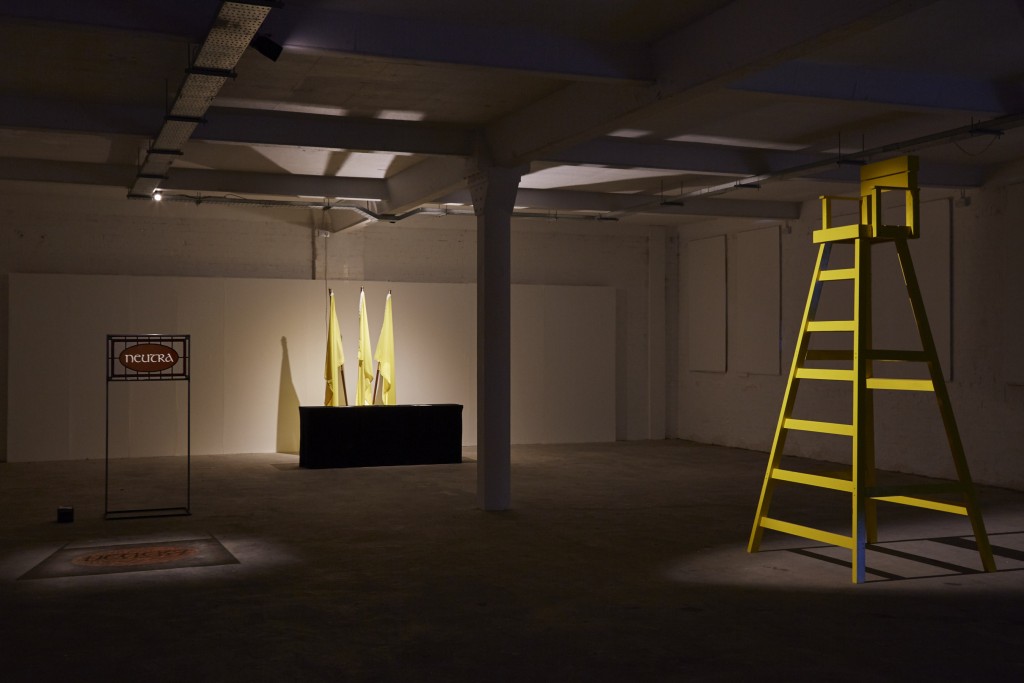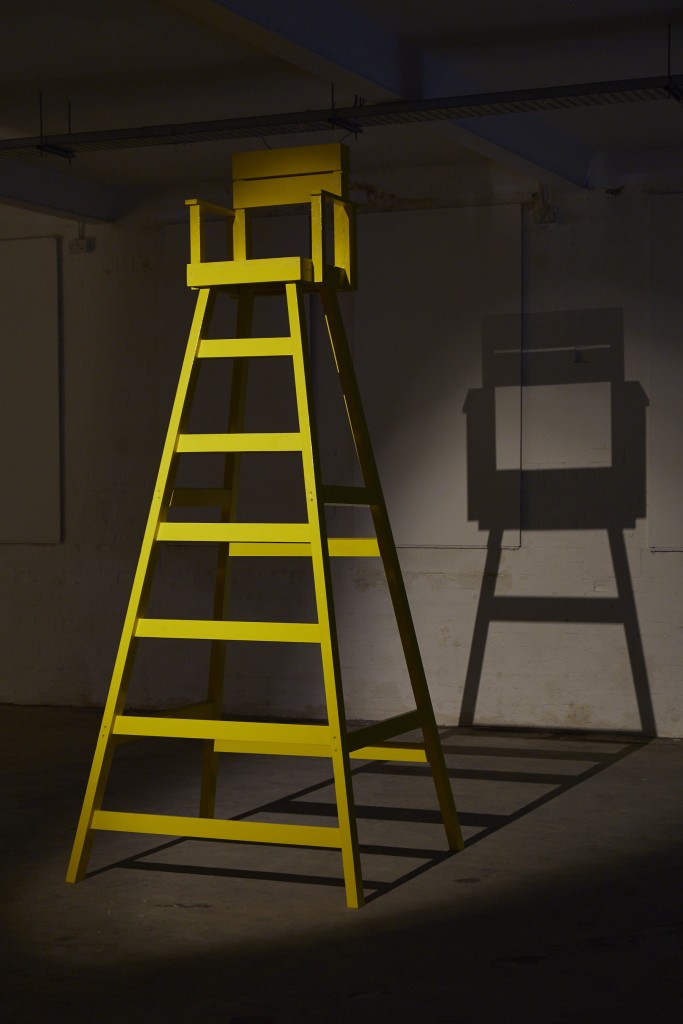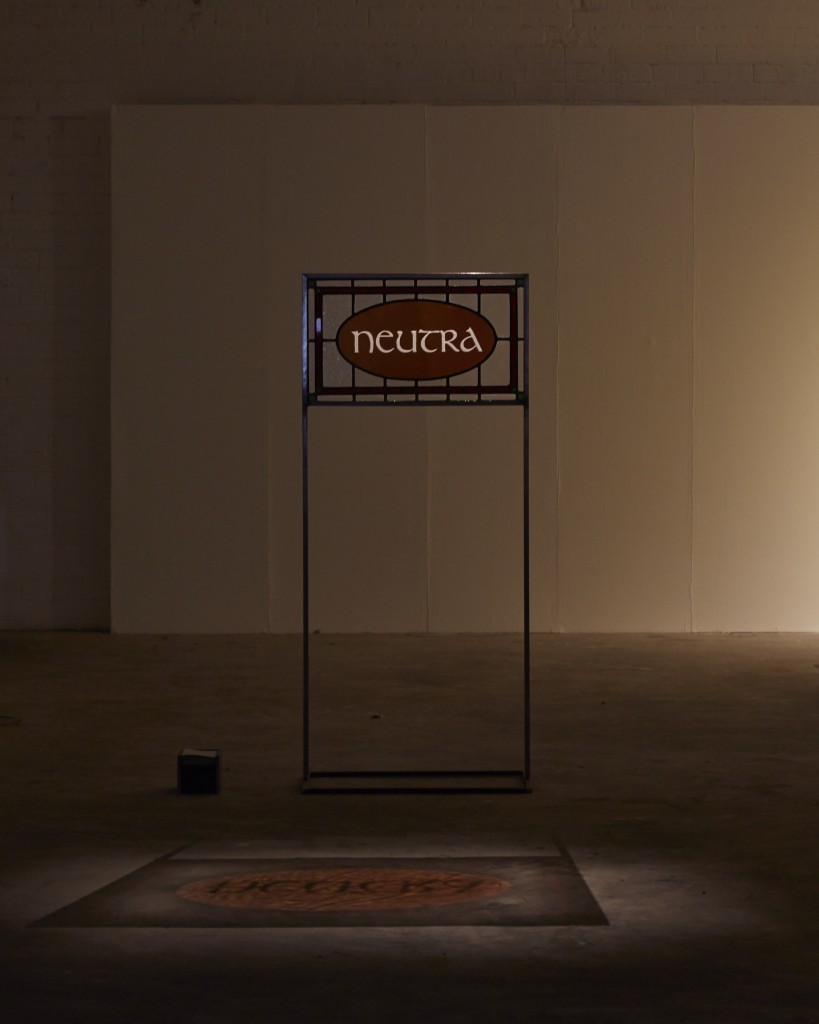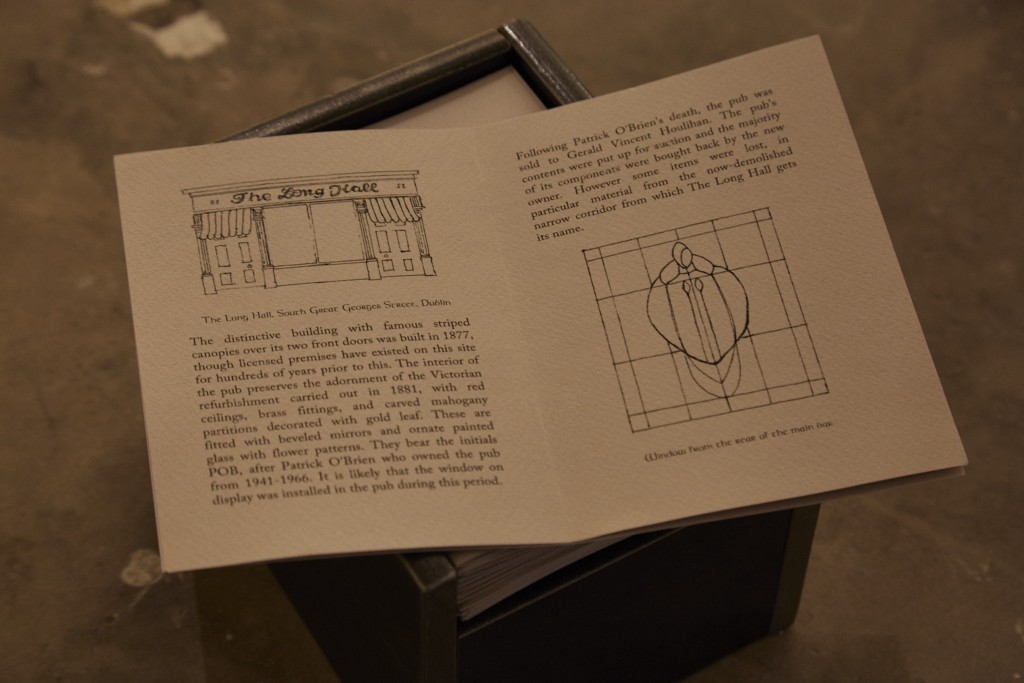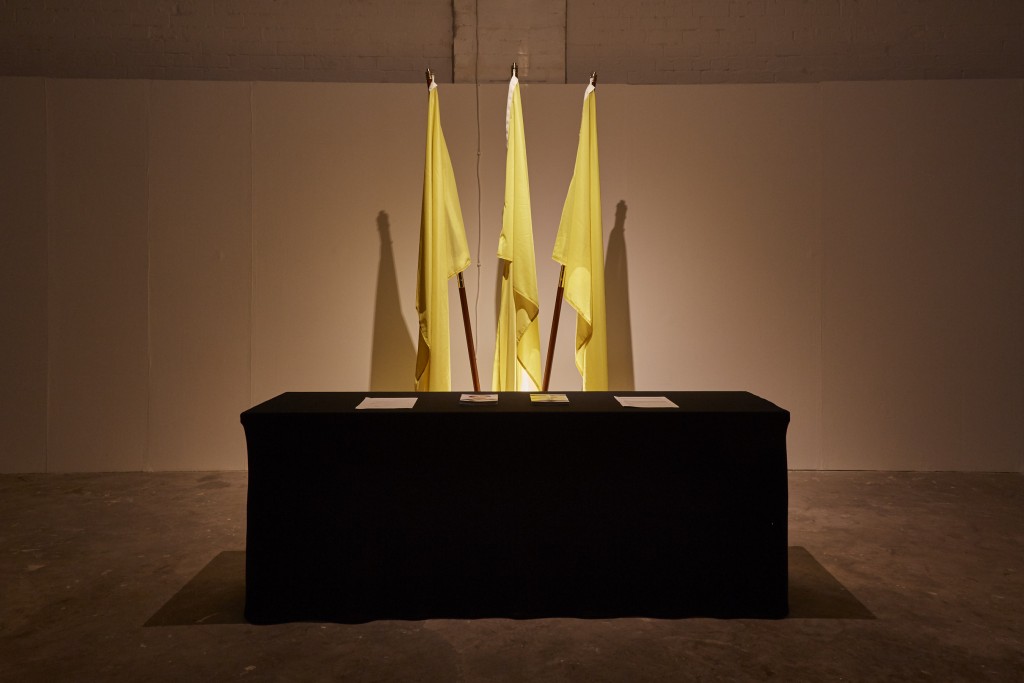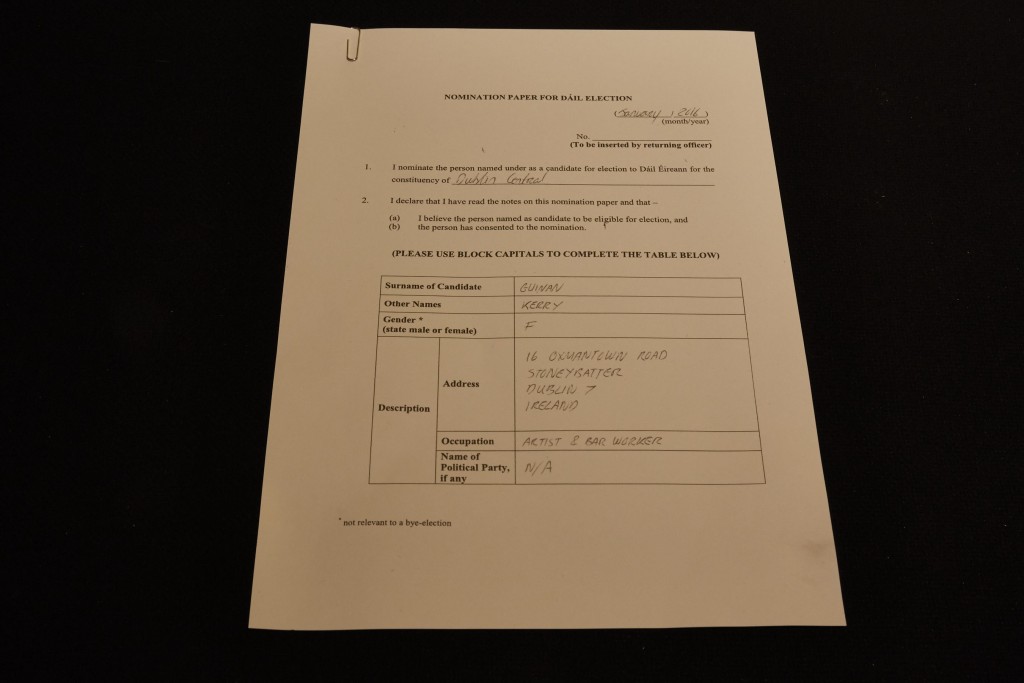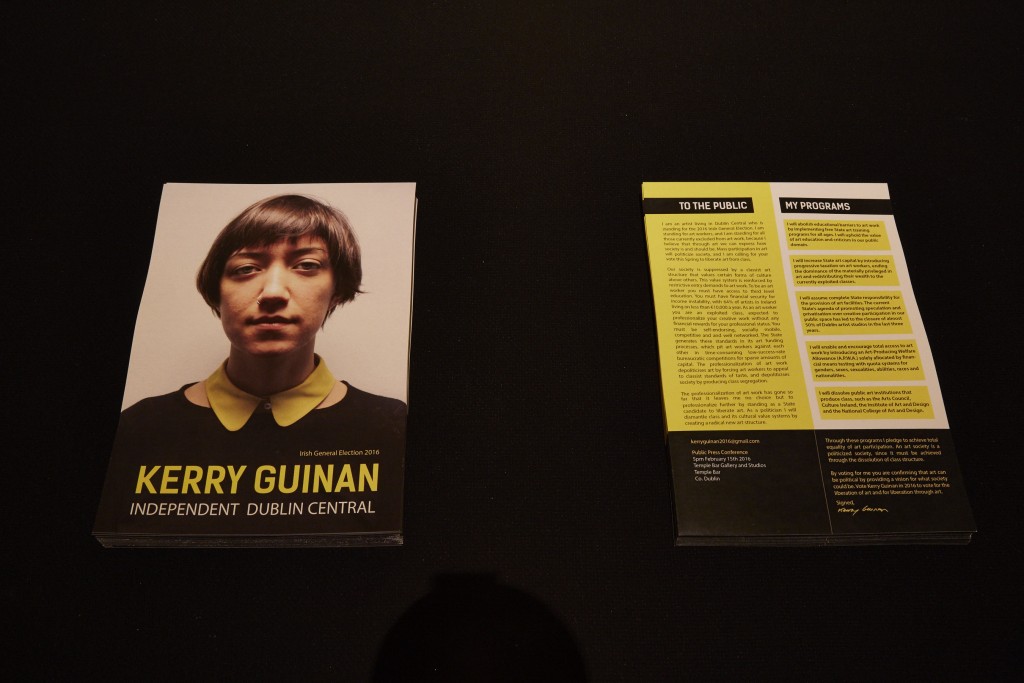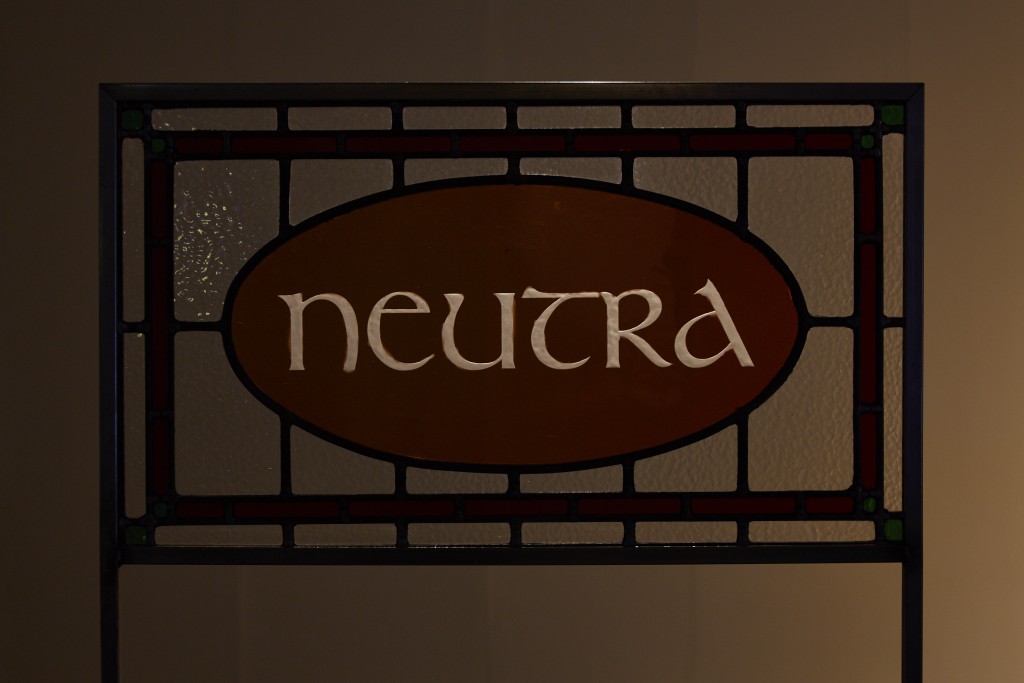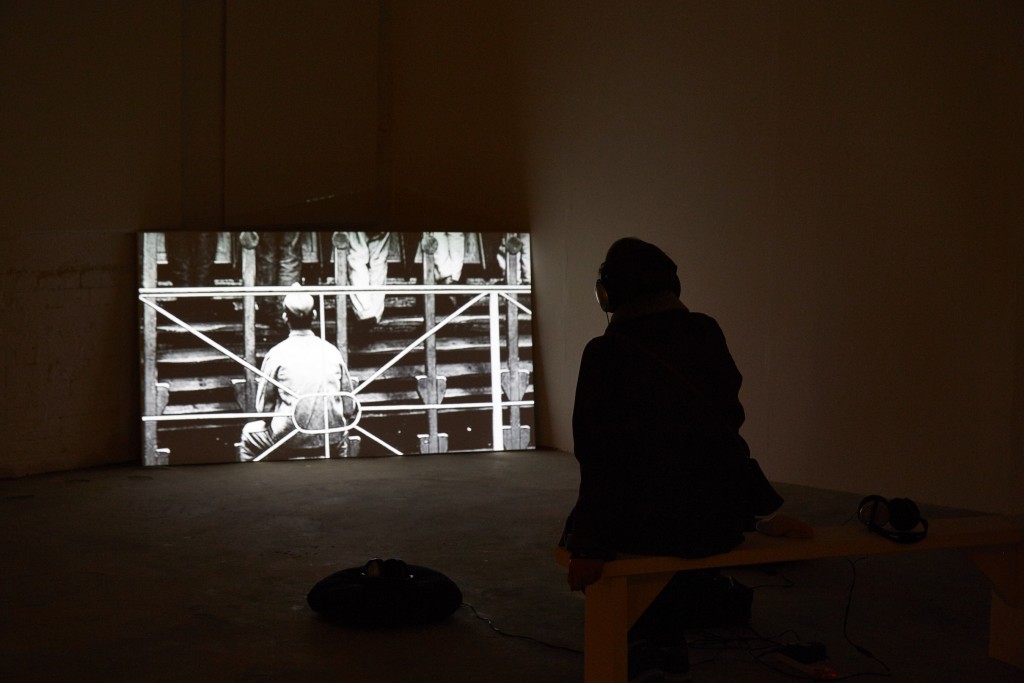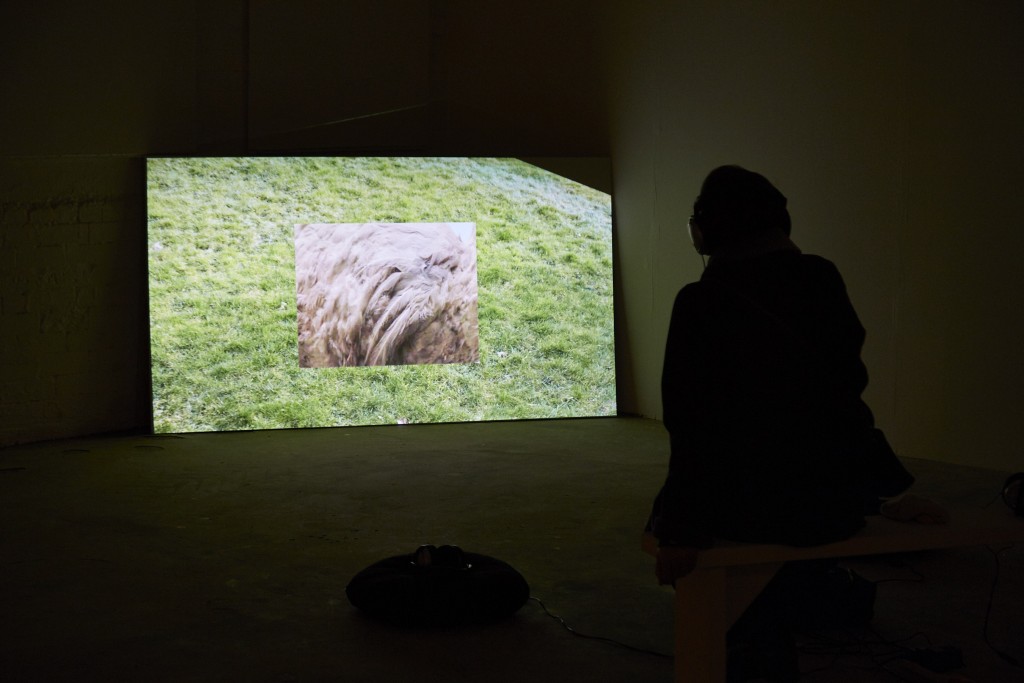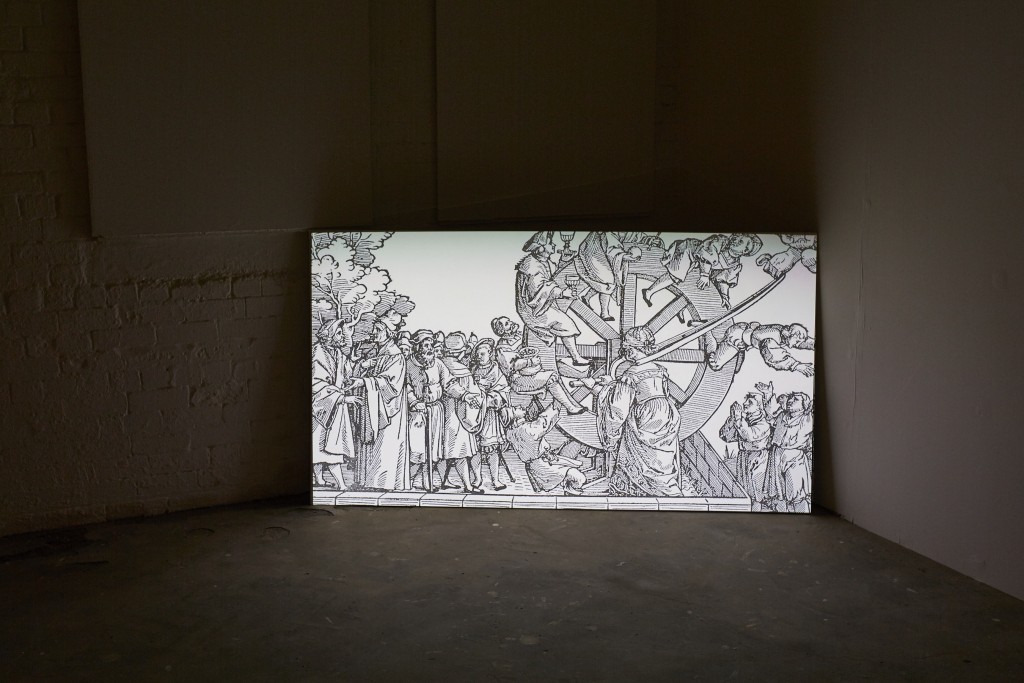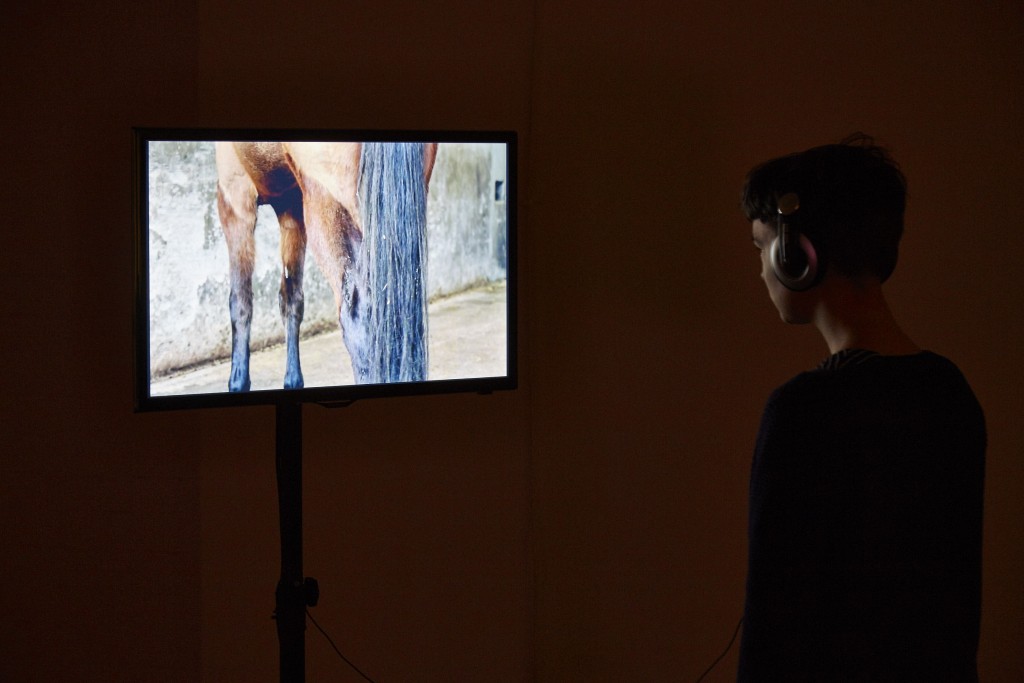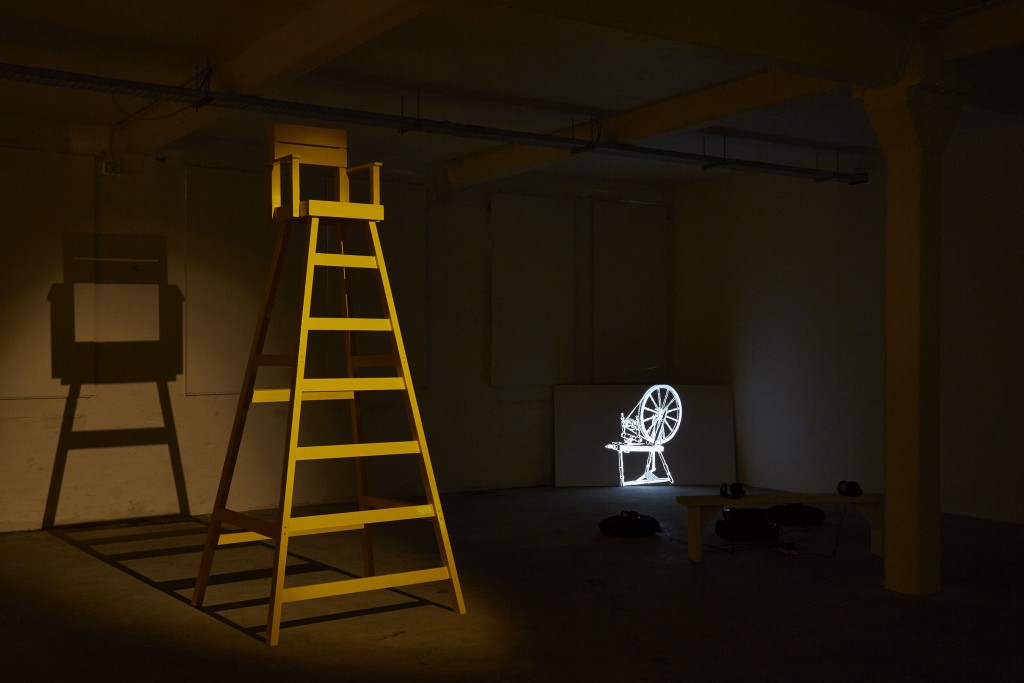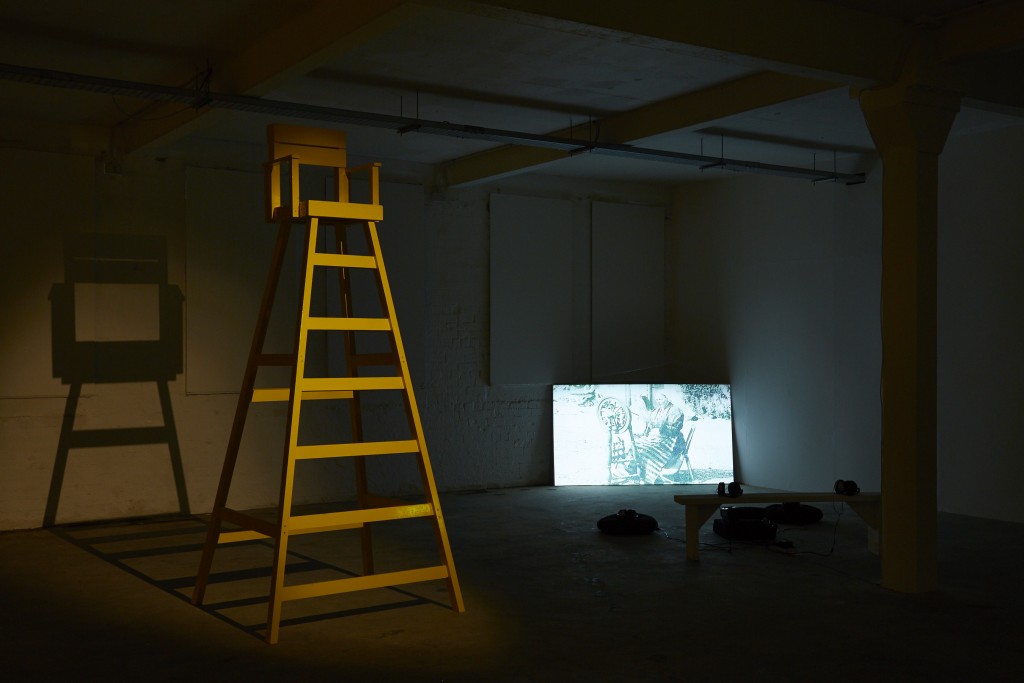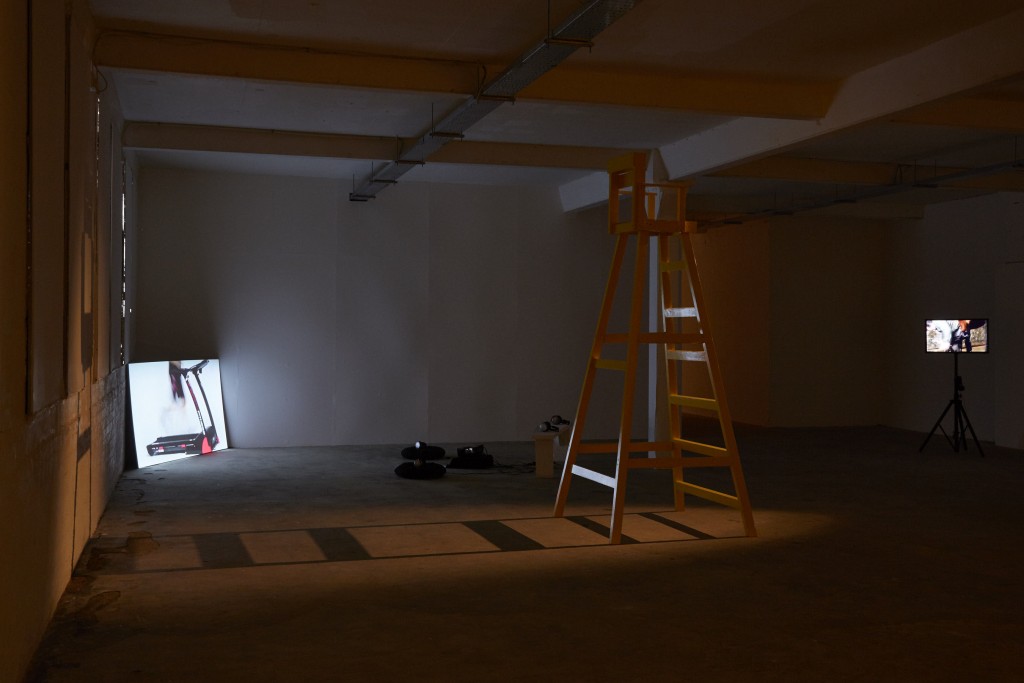 Avril Corroon, Eimear Walshe, Kerry Guinan, Renèe Helèna Browne, Saoirse Wall and Tara McKeon.
5-20  Feb 2016
Opening 6-9pm, Thurs 4 February
Gallery 1 & 2
Through the appropriation of rationalist discourses, the making of myths, and the revision of histories, this exhibition will validate the forms of knowledge experienced by the feminine, the young, the queer, the artistic, and the economically exploited. This is the second co-curated exhibition by the group, who are ongoing collaborators in research, writing and projects.