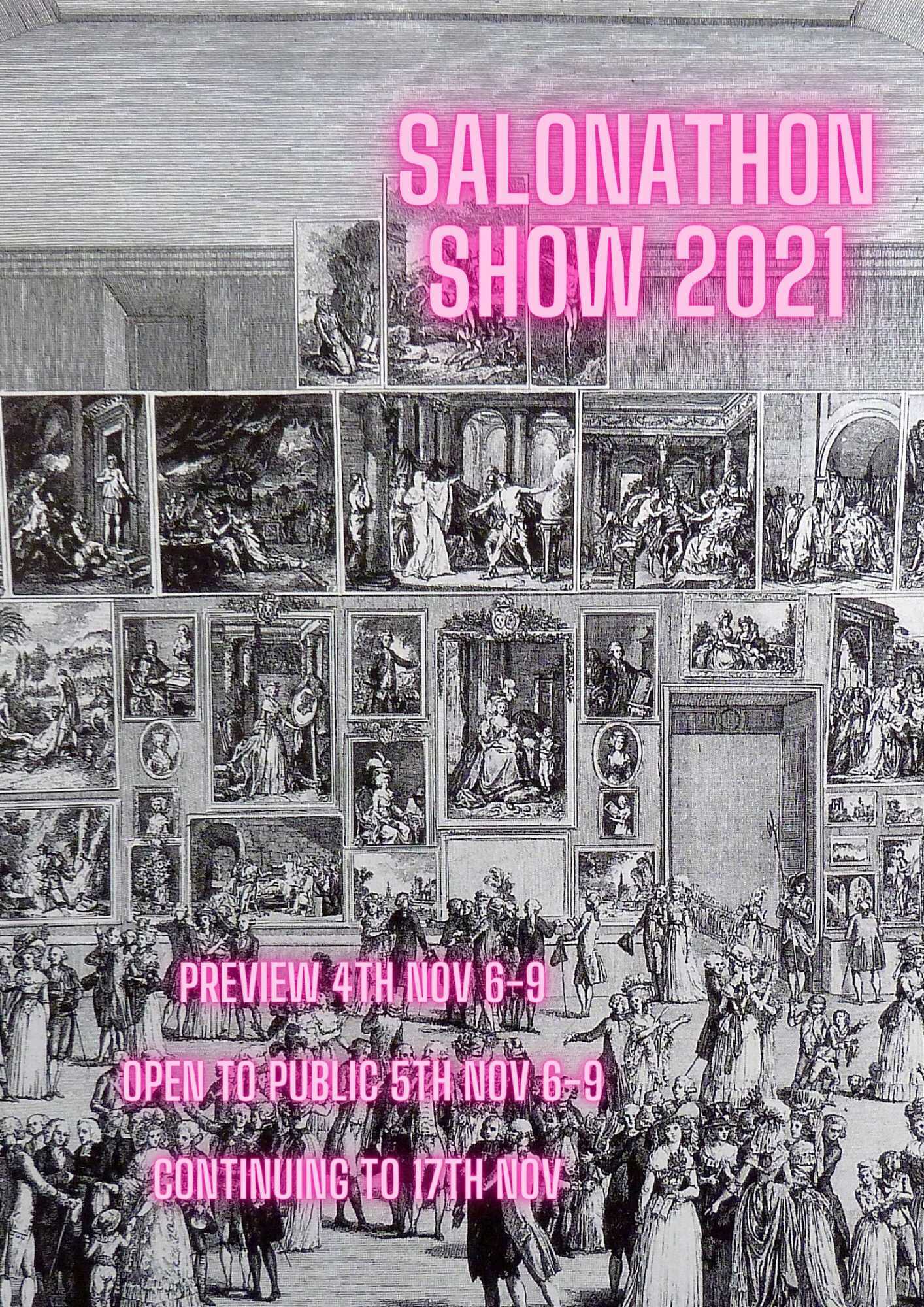 Preview Thursday 4th November 6-9pm
Open to the public Friday 5th November 6-9pm
Continuing until 17th November
Platform Arts are delighted to announce the opening of The Salonathon exhibition.
39 talented artists from our creative little Island have been selected to showcase their work in our new space @connswatersc.
The exhibition will be running a soft opening for the artists on Thursday the 4th November 6-9pm.
The exhibition will run a second public opening on Friday 6-9pm which everyone will be welcome to join.
The exhibition is a celebration of local talent from emerging to more established artists, a much welcomed opportunity to get back to galleries and getting back to talking about art IN ART SPACES 💜
All artwork will be documented by the guys over @nvtv so if you can't get to Belfast we have you covered!