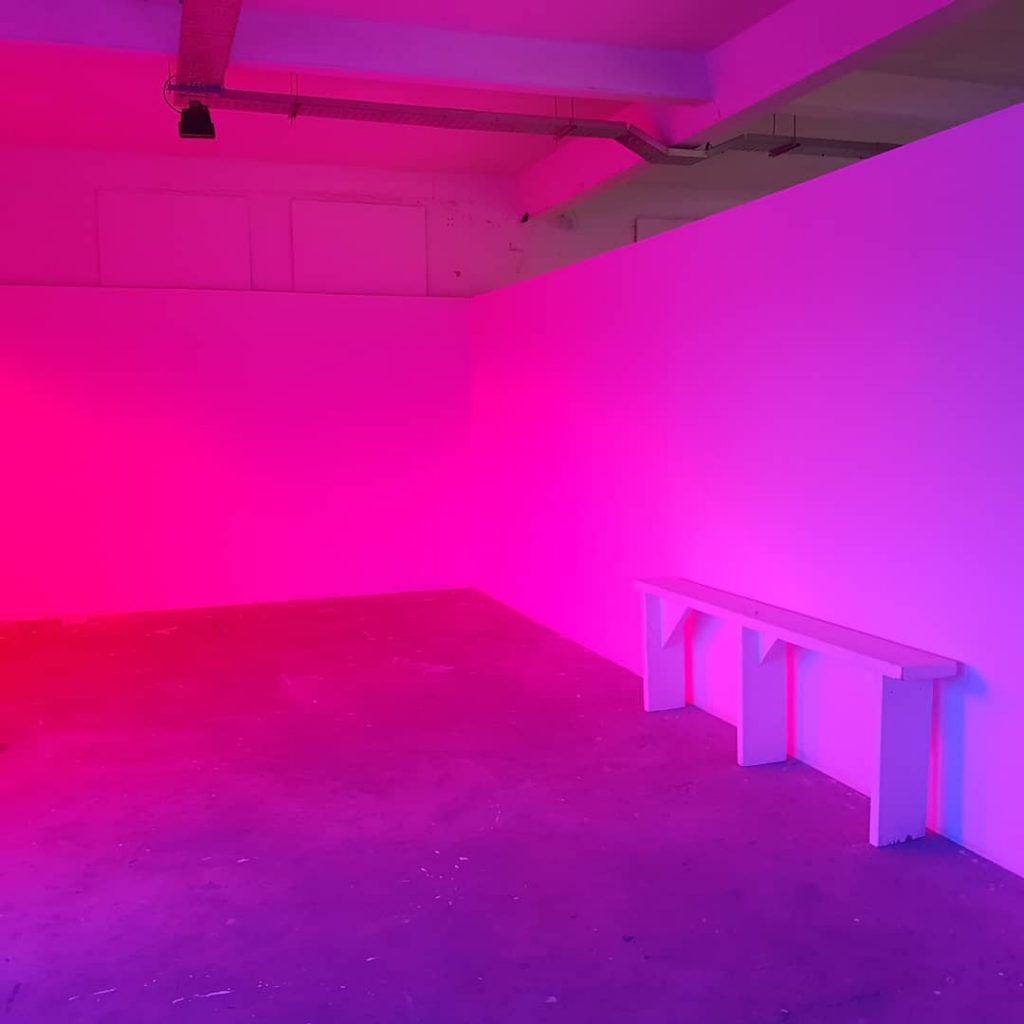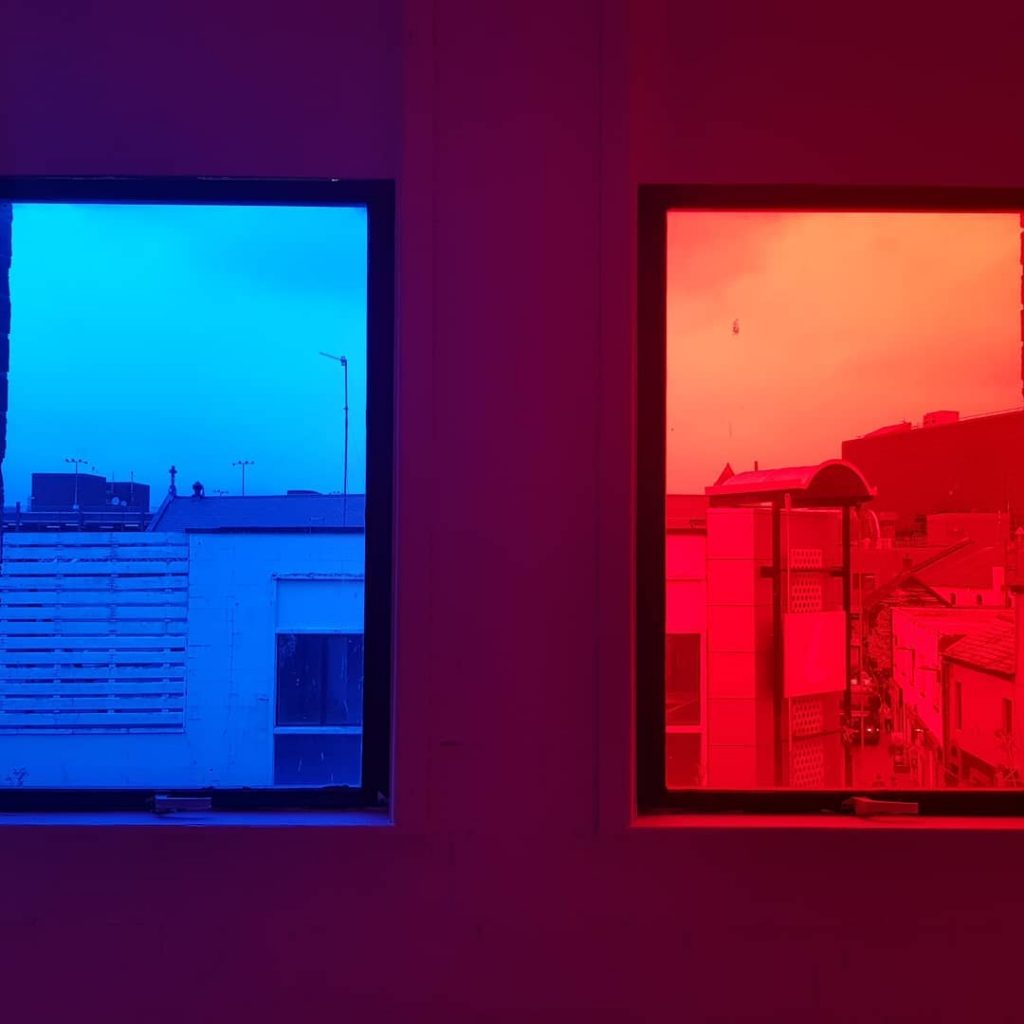 Within his practice Declan Proctor explores the phenomena of natural light, using it as his main material. This exploration derives from personal experiences and childhood memories with the encounter of natural light.
Proctor creates site-specific installations, inviting the viewer to experience his work and the surrounding architecture through colour, reflection and shadow. Coloured Perspex is used to alter expectation and perception on how we view the interior and exterior space. Inspired by local architecture, metal is used to produce sculptures, experimenting with shadow, line and linear space. Each work highlights particular aspects of the space they inhabit. The view and natural light from a window is an important element in his work to date, existing as important components to create his installations.
Proctor seeks to replicate and alter our experience of light, bringing to the fore the overlooked and our engagement with natural light throughout our lives.
Gallery Two 5th-27th October 2018