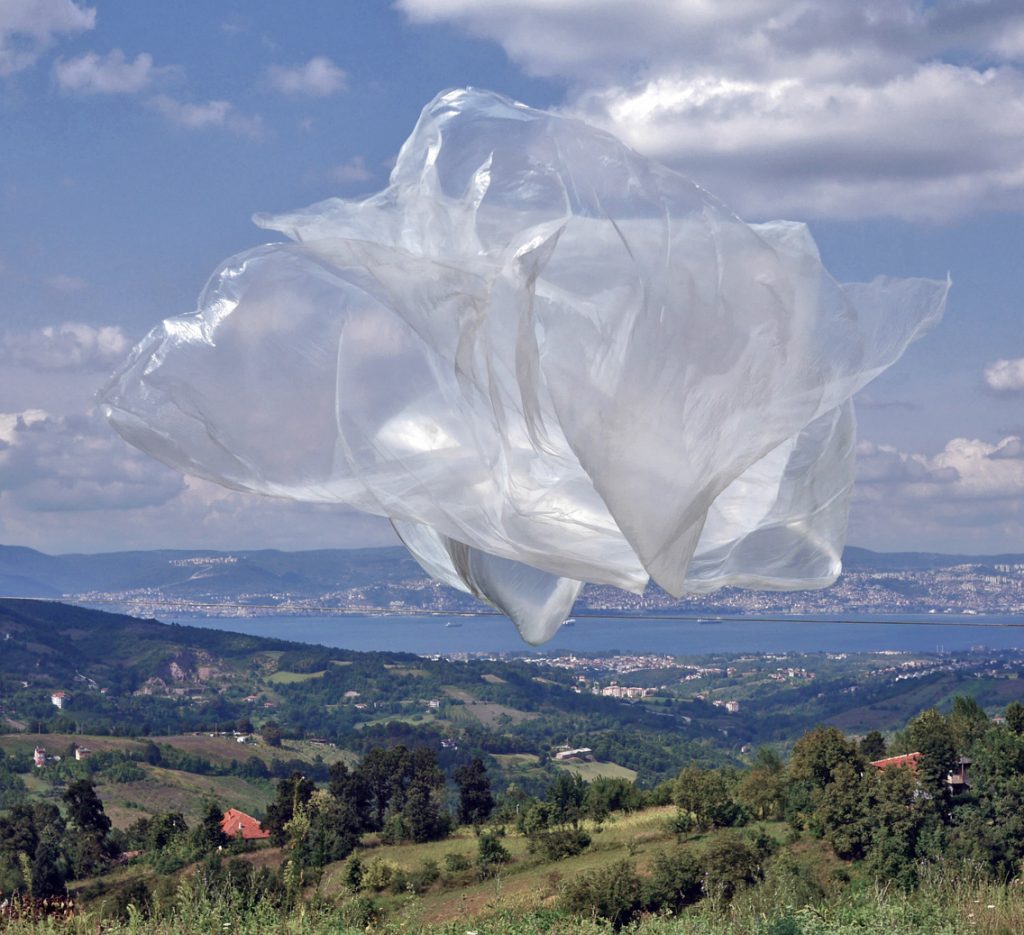 Stephen Gunning is a Dublin based audio visual artist.
A large proportion of his work has dealt with the changing rhythms of cities and the human interactions within, which are recurring themes in his video work.
In the past, he has created audio-visual installations in unusual places that tend to resonate on a social and a psychological level. Certain works have employed the language of documentary filmmaking but within that he has tried to take a highly visual and poetic approach.
Semazen (whirling dervish) 2017. An audio visual installation created while on residency at the Helikon Arts centre Bahçecik, Turkey.
The project is developed through the creation of sustained collected sounds that make possible infinite durations. Dark soundscapes and musical drones created using layers of found sounds and various field recordings of 'the Islamic call to worship', Ezan in Turkish. Exploring tones and textures that create psychoacoustic effects that are almost hypnotic, inducing evolving meditative states.
Stephen continues to explore new work through international residencies…
Some selected exhibitions include;
Tenderflix Experimental Film and Video Festival, London
http://www.tenderpixel.com/
Optica, Festival Audiovisuel de Paris www.opticafestival.com
Rencontres Internationales, Paris/ Berlin. www.art-action.org
MIVEAM International Montreal Biennale. www.champlibre.com
Tulca Galway and EV+A Limerick City Gallery
Mothers Tankstation, Dublin;
The Lab, Dublin and Context Gallery, Derry
Upcoming projects include; Nau Côclea Centre for Contemporary Creation, Girona, Spain. http://naucoclea.net/
Pscheuench Artist Residency Zakopane, Poland.
http://cargocollective.com/pscheuench
Can Serrat Internationl Arts residency, Spain http://canserrat.org/
Photo Credit: Simon Mills